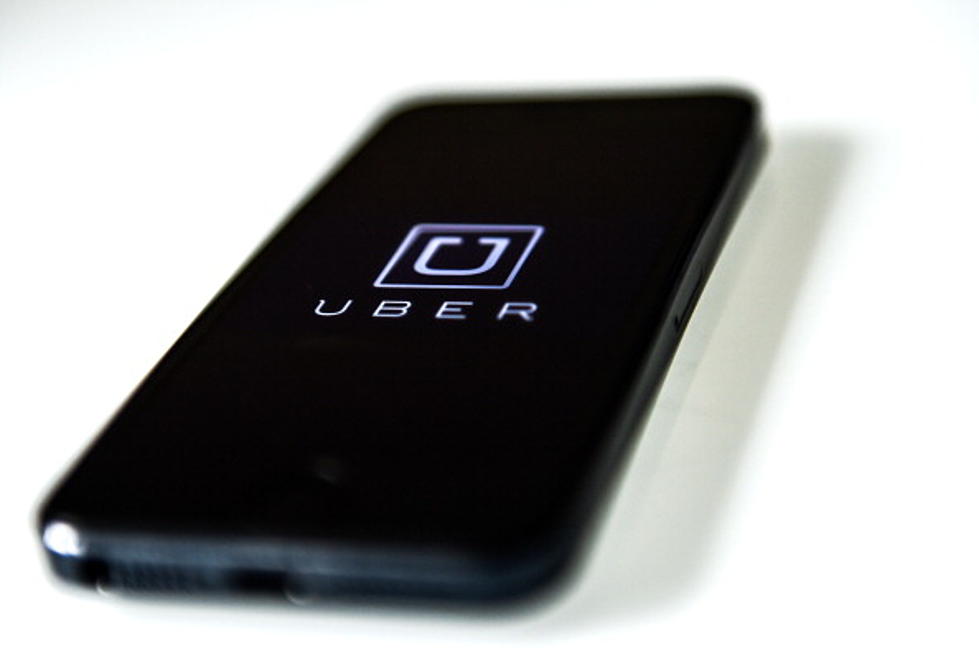 UberEATS Caters to Buffalo
Getty Images
So you are out late, maybe had one too may libations and you did the right thing and took ride share service but now that you are home you are starting to develop the 'post party munchies'. Cooking is not an option; so what will it be? Pizza? Tacos? Wings? Subs? Burgers? How will you get to your meal mecca- you obviously are not going to drive- Well never fear UberEATS is finally here. The same company that carted you around safely will now be available to cater to you.
As WIVB reported:
Drivers who are approved to work for the ride sharing service can now deliver food from more than 60 different Buffalo restaurants, some of which are offering delivery for the first time ever.

For a $5.99 booking fee/order, Uber customers can order from full menu from a participating restaurant, and depending on where you are, you could get your food delivered in as little as ten to 20 minutes.
To get started; to start ordering, download the free UberEATS app on your smart phone or go to ubereats.com. If you already have an UBER account (and why don't you?) log in using your normal Uber log in credentials,  the same credit card that's on file for giving you a lift will be charged for your food.
UberEATS deliveries are available during the normal open hours for each participating restaurants. So feel free to order breakfast, lunch, dinner, or even a late night all from the comfort of wherever you are.
This is amazing-Restaurants without delivery service will get to expand its clientele base and shut-ins will always be fed- I do have one question: Can I request my driver to grab me food before he picks me up? Two birds...one stone
Next up... UberDRINKS?
More From 96.1 The Breeze WMSX