Maybe you're on good terms with your ex. Good for you. For the rest of us who still are feeling in the gift giving spirit, here's a list of gifts appropriate to send your ex this holiday season.
1. Middle Finger Candle: It says what you feel, but may not want to say out loud.
2. Tiny Coffin For Your Wedding Rings: No one knows what to do with the rings post divorce. Why not give them a final resting place?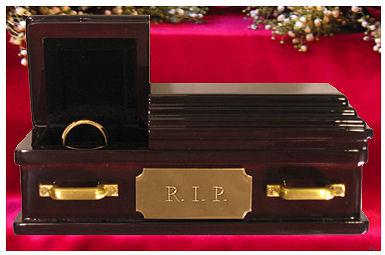 3. Love Fades, Pizza Is Forever T-Shirt: When you forget what you can count on in this world, this t-shirt serves up a good reminder.
4. Cleansing sage: If you need to exorcise your living space from the aura of your ex, you need some sage to do it! Just don't accidentally burn any of their stuff while you're at it. Or do. Whatevs.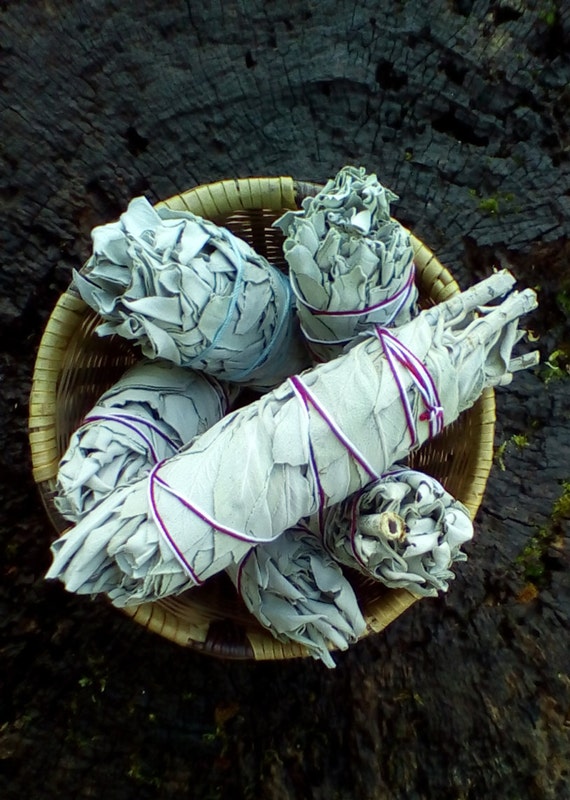 5. Adele's 25 album: Nothing says you're over it like listening to "Send My Love (To Your New Lover)" over and over and over again.