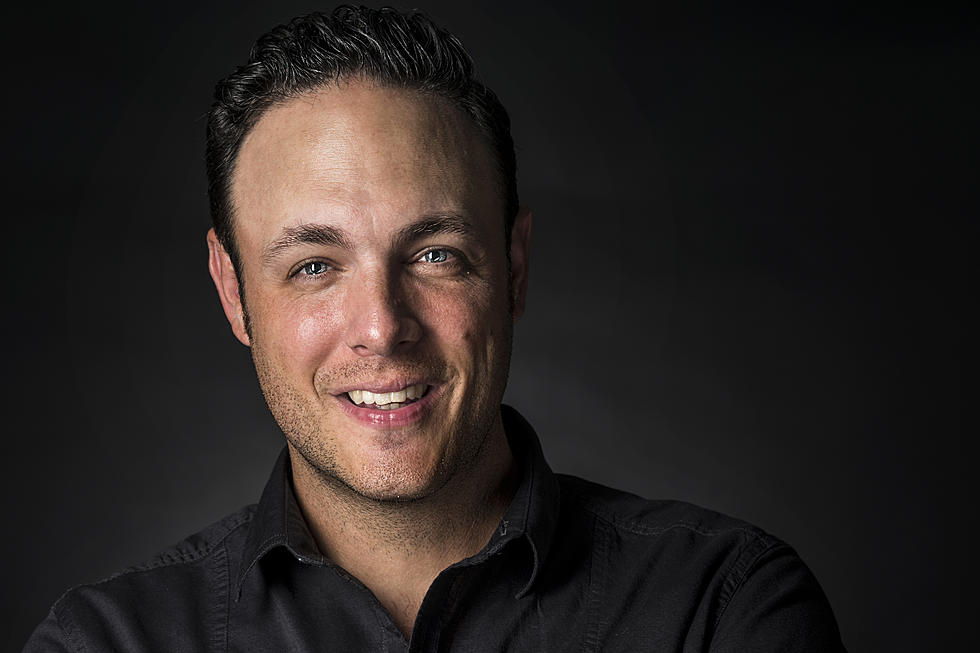 Tony P is at Helium with Last Comic Standing's Joe Machi
I know its cold and snowy, the Bills are a dumpster fire and the Sabres are not that far behind them.  Maybe you didn't get all of the gifts you wanted for Christmas, and Tim Horton's screwed up your coffee order on the way to work.
Well then why not have some fun and kick off 2017 right!  This weekend at Helium Comedy Club you can catch Mix96 funnyman Tony P along with the hilarious Joe Machi.  There are 4 shows left, 7:30pm and 10pm on Friday and Saturday (January 6-7).  Get tickets here!
Joe was one of the finalists on Last Comic Standing in 2014, has appeared on Late Night with Jimmy Fallon, CBS Just For Laughs, and countless other places.  If you are unfamiliar, here is a joke he does about one of Buffalo's most hated celebrities - Tom Brady:
Come down and laugh the night away and forget that you can't feel your toes or that you have to snow blow your driveway.  Happy New Year!