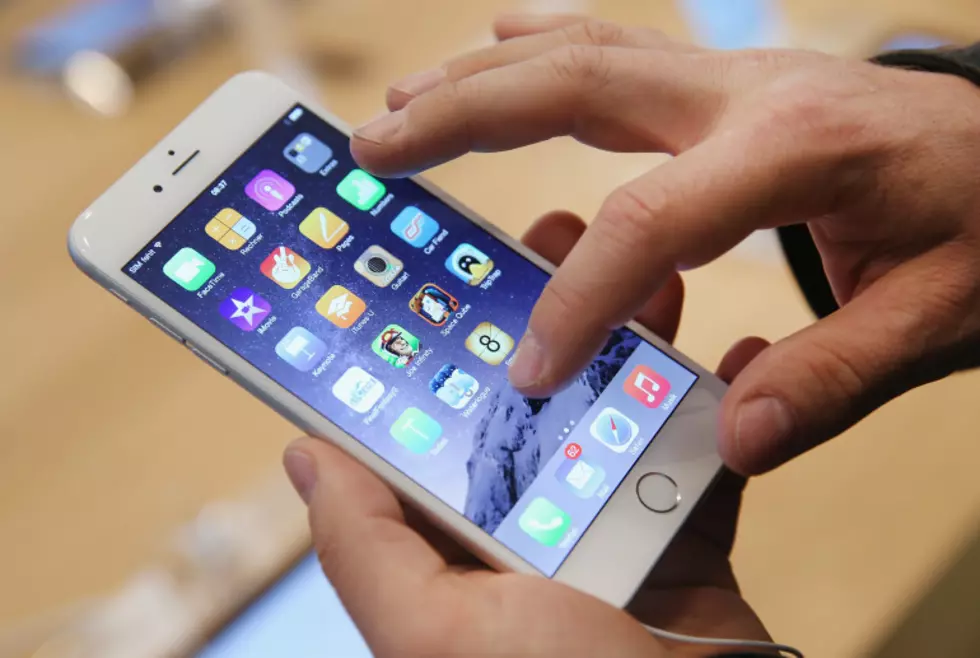 Tony P Decides on a New Phone…What Did He Choose?
Getty Images
So I put a poll up last week asking about what I should do with my cell phone situation.  I currently have an iPhone 5s and with it only being 16G, I am in desperate need of an upgrade.  You voted and here are the results:
Out of the options I provided, getting the iPhone 7 yielded the biggest results with almost 71% of the vote.  That was the overwhelming decision of the people, with 'Buying 2 tin cans and some string' getting the second most amount of votes with 16%.
My other options of 'Hold out and get the iPhone 8', and 'Suck it up and make the iPhone 5 last' both got the lowest response with only 6.45% of the vote.  Clearly living in the future and holding onto the past is not what my audience wants.  They live in the now!!
So I took all of this information (THANK YOU to everyone that voted) and did what every normal person would do - I ordered the iPhone 8!  In the end I decided that the 2 week wait to get the phone was doable, and since technology is ever changing, I would be better off with getting the newest phone as opposed to last years model.
I'm not one to get a new phone each year so the goal is to have this phone for at least the next 4-5.  It has 256 GB, so storage should be fine, but what will the next 4+ years bring us that this phone can't do?  I guess I will have to wait and see!