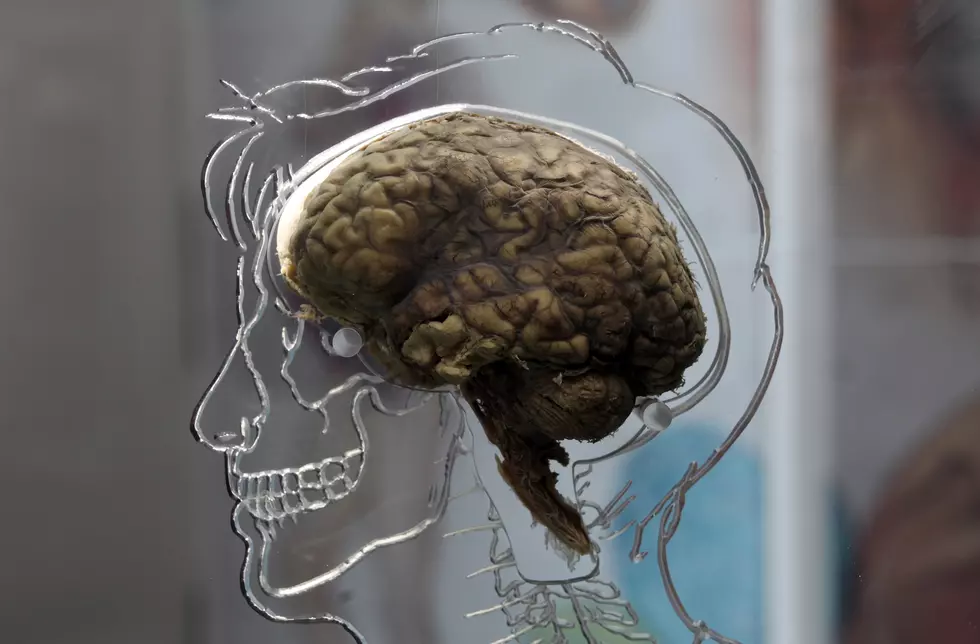 Tony Challenges Val to an IQ Test [POLL]
Getty Images
In the news this week, President Trump challenged Secretary of State Rex Tillerson to an IQ test after Tillerson called the President a moron.  Now I'm sure back in the day this would have resulted in a duel, but it's probably best that we just have an IQ test.
This event taking place at the highest level of the country got me thinking about the IQ's at the highest level of Mix 96.  Val Townsend is an actual college professor, shaping the minds of America's youth, while I am a comedian taking those same minds and dumbing them down.
So I have challenged Val to an IQ test.  The test will take place on Wednesday's show and we will see who is the brightest bulb in the studio.  Before the test takes place, we want to see who you think will win this battle of wits!