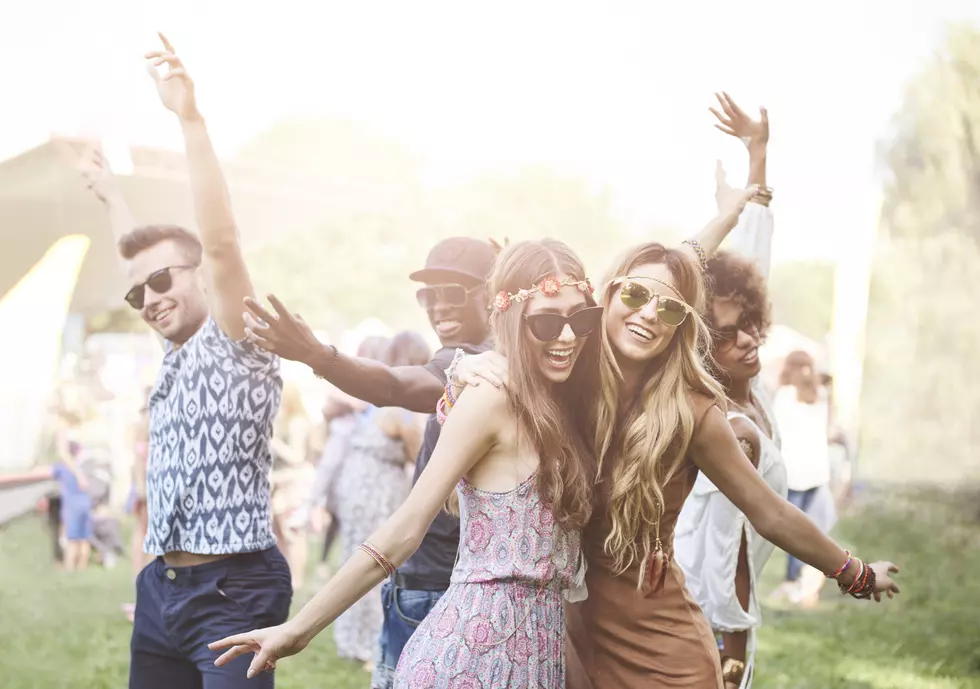 This Video Of People Dancing To 'I Will Survive' In Elmwood Village Is Everything
gpointstudio
Everyone deals with hardships differently.  In the Elmwood Village, evidently they are dealing with this pandemic with music and dancing.
We've seen it all over the world.  People coming together and bonding through music.  Whether it's in Italy with people singing on their balconies or a person who was playing "My Heart Will Go On" for others in his neighborhood to hear, many people are healing with music.
That's why this video and the message behind it are so important.
Do you have an inspiring video from your town?
More From 96.1 The Breeze WMSX