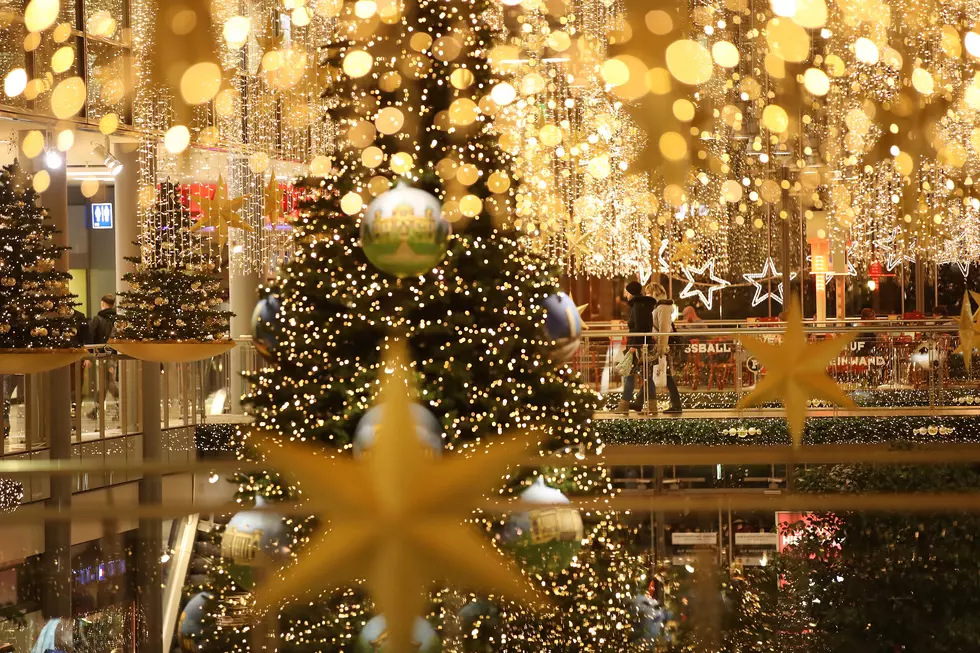 Things You Have To Do This Weekend 12/7/2018
Getty Images
So many things to do this weekend... Here is the full list:
With the Holiday season upon us, it is always nice to get out and do something Christmassy! Here is what's happening this weekend:
Festival of Lights at The Hamburg Fairgrounds
Holidays at The Broadway Market
Santacon 2018 Bunch of Santa's roaming the streets of Buffalo for this one
Jingle Bell Jam at Kleinhans
Holidays in the Village Elmwood Village
The Bills are playing too
Canalside also has those new ice bumper cars too!
As always tons of things to do this weekend. What do you plan on doing this weekend to celebrate the holiday season? Do you have holiday traditions this time of year?
Either way, get out there and enjoy it!
More From 96.1 The Breeze WMSX