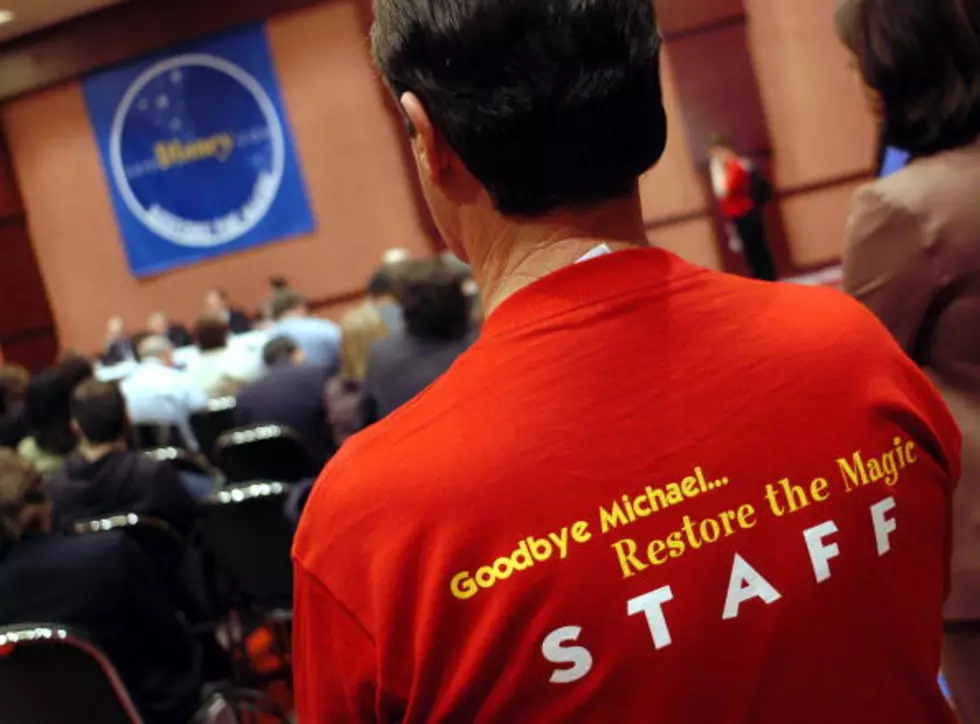 Things We Think Bosses Are Bad At
Getty Images
Bosses can be critical, over-bearing, and micro-managers, but what do you really think of them? (Lol)
A study examining the performance and productivity of American workplaces found the inefficiencies and daily frustrations add up quickly – two in five workers described their workplace environment as "challenging."
A significant number of workers don't feel that they are given the training needed to do their jobs properly.
Communication was the number one skill staff felt their bosses lacked. The results revealed that managers aren't getting things back to staff in a timely manner since time management was listed another area where employees felt their boss wasn't on top of it.

 

Meanwhile for HR executives and hiring managers, mentorship was number one on their list of areas where there was room for their boss to improve.
Actually my boss is pretty good at communicating, and I tell you this because he reads everything I post and listens to everything I say on the air. He's actually not a bad guy as bosses go (which as we all know seriously lowers the bar).
More From 96.1 The Breeze WMSX