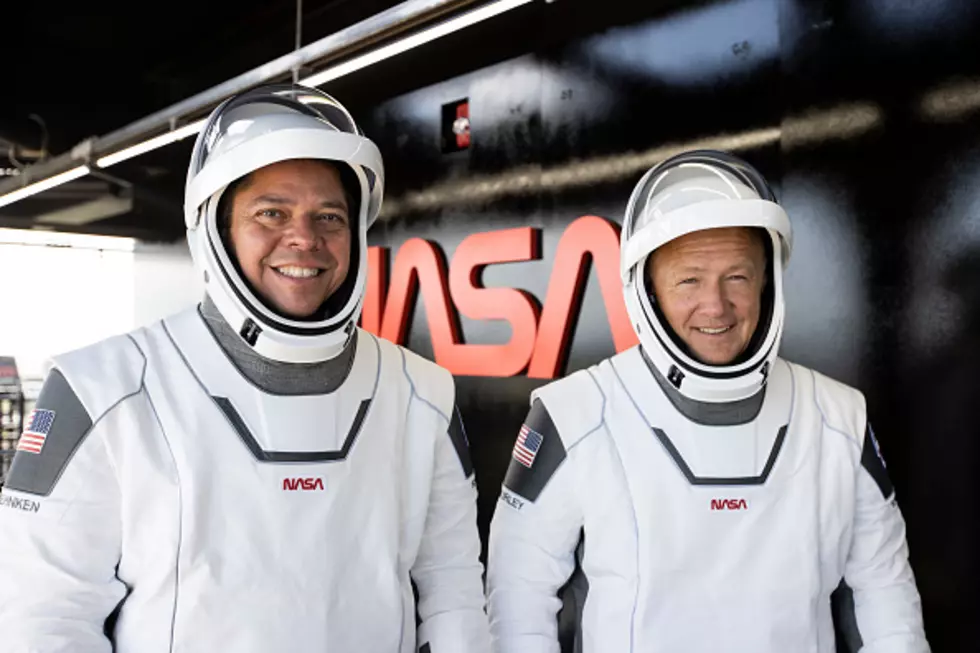 Things To Look Forward To In WNY In August
Getty Images
Despite the pandemic, here are some things to look forward to in August...
1.  Major League Baseball and the NBA got underway this week, the Toronto Blue Jays begin playing home games here in Buffalo the first of 25 games is on August 11th.  The NHL season resumes tomorrow, after being on hold since mid-March
2.  "Big Brother" returns to CBS, and it's an All-Star season . . . Shark Week is back on Discovery on August 9th . . . and the "Video Music Awards" are set to air on MTV on August 30th.
3. Looking up (so to speak) there are things happening in OUTER SPACE that you can enjoy while still social distancing.  SpaceX's Crew Dragon Demo-2 mission will return to Earth from the International Space Station this Sunday.  (You can watch it on Space.com.)
There's also a full Moon this Sunday morning called the Full Sturgeon Moon.  The Perseid Meteor Shower is going on now,  it will peak on August 11th and 12th.
4.  There are no major holidays in August, but there are a few you might enjoy celebrating, including National Girlfriends Day tomorrow . . . Friendship Day on Sunday . . . Chocolate Chip Cookie Day on the 4th . . .National Underwear Day on the 5th . . . International Beer Day on the 7th . . . National Relaxation Day on the 15th . . . my favorite, National Radio Day on August 20th . . . and National Dog Day on the 26th.
10 Famous People Who Went to College in Buffalo
More From 96.1 The Breeze WMSX