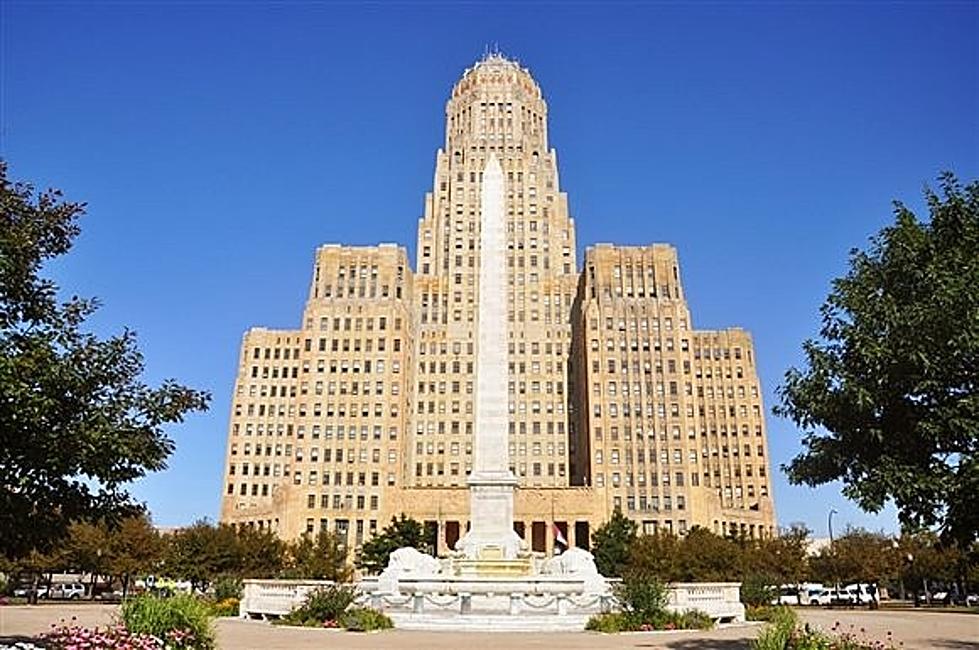 Things To Do This Weekend November 9, 2018
Always something fun to do in Buffalo. Here is what's going on...
Don't let the cold stop you from going out there an enjoying all that Buffalo has to offer. It may be cold outside but that doesn't stop us from partying, right? Well here is what's happening around town this weekend...
Experience Psychic Fair: It's happening all weekend long. For more info click here: 
Adult Dino Fest: It's happening on Friday night. You can get all the details right here:
Holiday Valley Beer & Wine Fest- This is happening on Saturday you can get all the info right here:
So where are you going this weekend? You gotta get out of the house and do something! Don't let the cold weather stop you from having a good time!
Have a great weekend, Buffalo!
More From 96.1 The Breeze WMSX