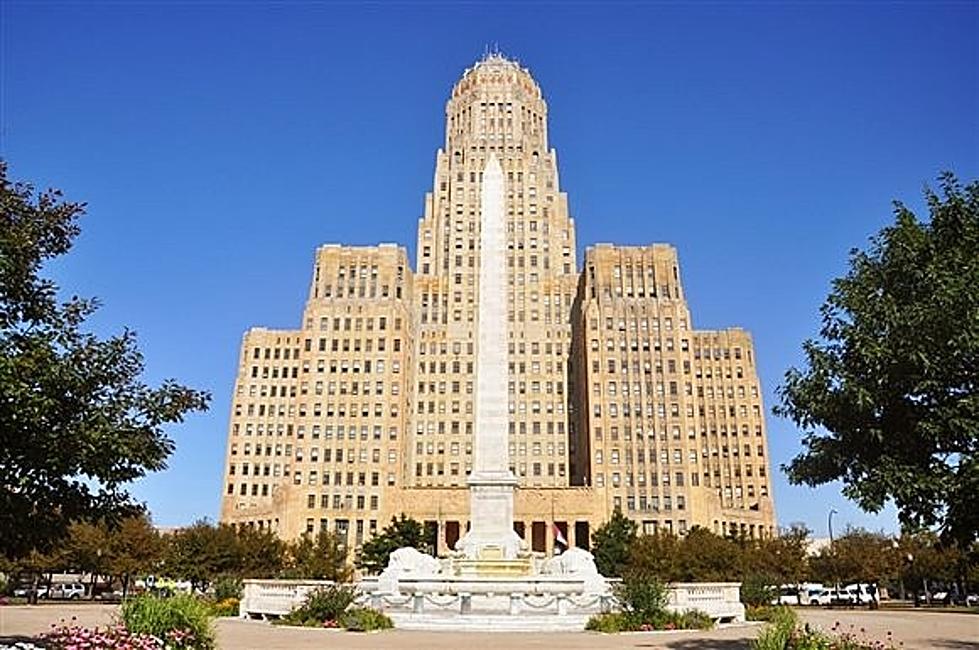 Things To Do This Weekend November 16, 2018
Looking for something to do this weekend? Well. we have the perfect recipe just for you!
I know it is cold and it makes us not want to leave our house. That is ok too but can't happen all the time. If you want to break out of the house and brave some of the cold weather here's where all the cool kids will be hanging out:
On Friday I will be judging a talent show at the Lancaster Boys and Girls Club. Tickets are just $2.00 and it goes to support their torch club.
Dave will be at Fantastic Friends of WNY Rock the Runway Fashion Show at Salvatore's on Friday night
On Saturday, Carmine's has their one year anniversary party with drink specials and wine tastings
There is also a Pop Art Bash happening at the Statler
Don't forget the International Fireworks Competition happening at Niagara Falls too!
As always, there is something to do... You just gotta get up and moving despite the freezing cold temperatures!