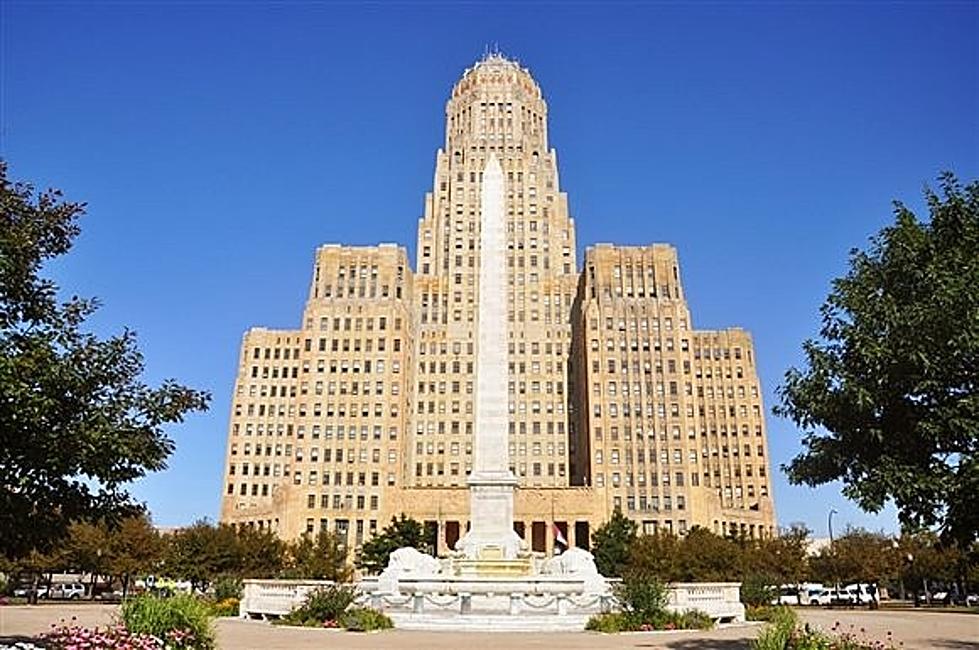 Things To Do This Weekend… 10/19/2018
I love Buffalo! Such an amazing city with so much to do... Here is what's happening this weekend.
What are you excited for this weekend? What are your plans for the weekend? I know it can get tough with running kiddos around but you gotta try and get out there. At the very least go and walk your dogs, hit up a nature trail or canalside. It might be a bit cold, but that's why they made jackets.
As you can see, always something to do on the weekends! Get out there and enjoy all that Buffalo has it offer.
More From 96.1 The Breeze WMSX