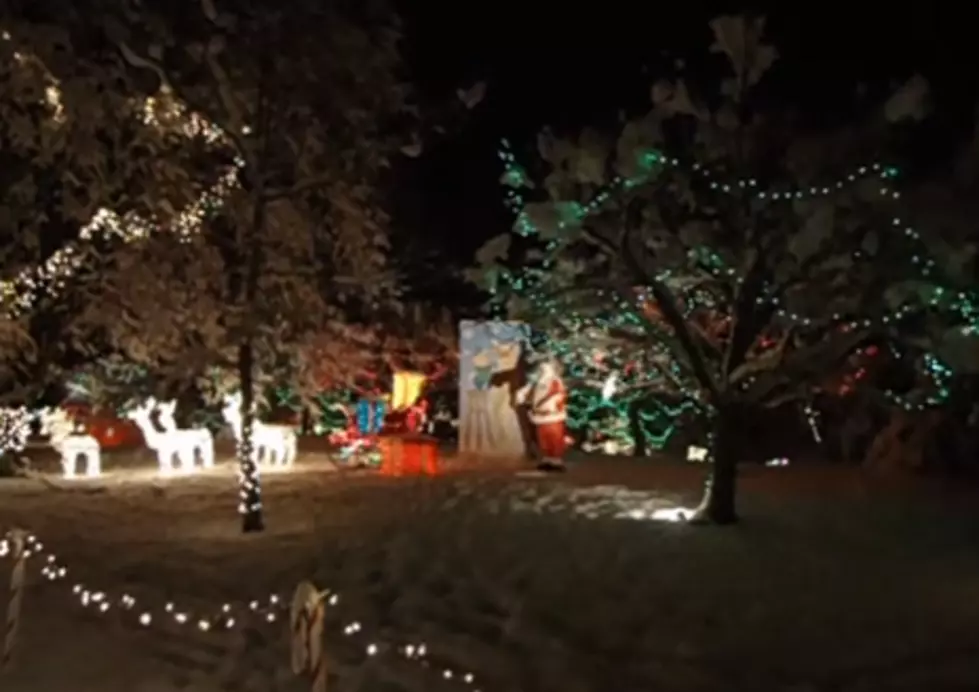 They're Back This Year!! Ever See This Christmas Light Hot-Spot In Batavia?
YouTube
I've never heard of this until a couple of years ago--and they have done it now starting 21 years ago. Have you ever been to this street in Western New York?
Apparently, the Fargo Street Lights put on by the DiSalvos and has been quite the sight-seeing stop for people around Buffalo for a while now. Check out some of the lights from a few years ago. Now, they took last year off, which would have been their 20th anniversary, but they say that this year it is going to be bigger and better than ever!
The exact address according to FourSquare is 9238 Fargo Road.
Producers for the seasonal ABC network TV show "The Great Christmas Light Fight" contacted the DiSalvos months ago about being featured on the popular reality series of Christmas lighting one-upmanship. In it, select families across America are followed as they turn their properties into illuminated beacons of all things Christmas", according to The Batavian.
More From 96.1 The Breeze WMSX