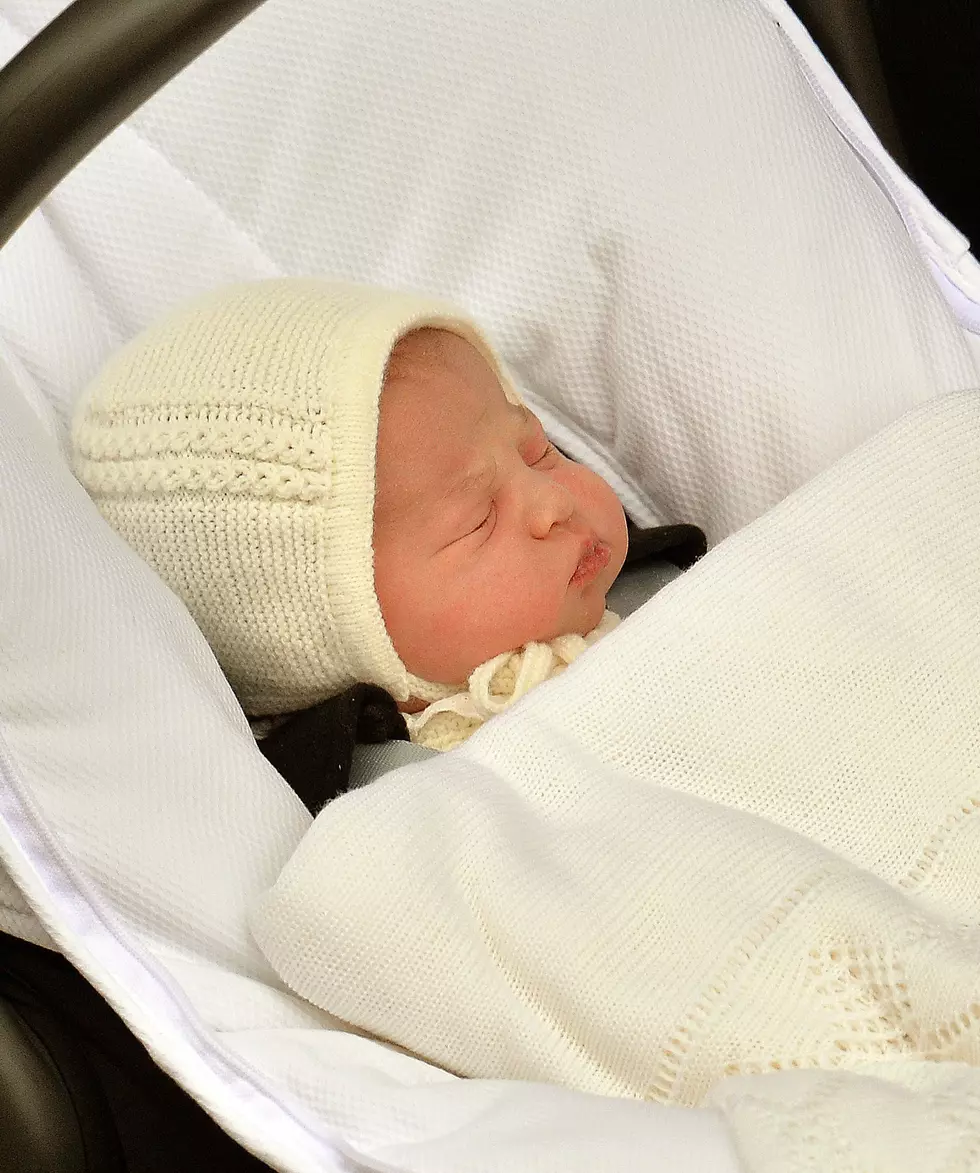 These Illinois Grandparents Now Have 100 Grandchildren [VIDEO]
WPA Pool/Getty Images
At this point in my life, I'm done with having children. Grand kids are welcome though. But 100 of them? That's crazy. Ruth and Leo Zanger of Quincy, Illinois have been happily married for almost 60 years and have 12 children. Recently Ruth and Leo added to the total of 53 grandchildren and 46 great-grand kids with a brand new great-great-grandson. If you're good in math, that makes 100!


WGN in Chicago reports:
The family says they're very close getting together for holidays and celebrations.
That requires a shopping list with 50 pounds of ham or 10 turkeys.
Since their family size might break many fire codes, they usually host their parties at a church hall.
Now kids, don't everyone pile onto grandpa's knee all at once!
More From 96.1 The Breeze WMSX