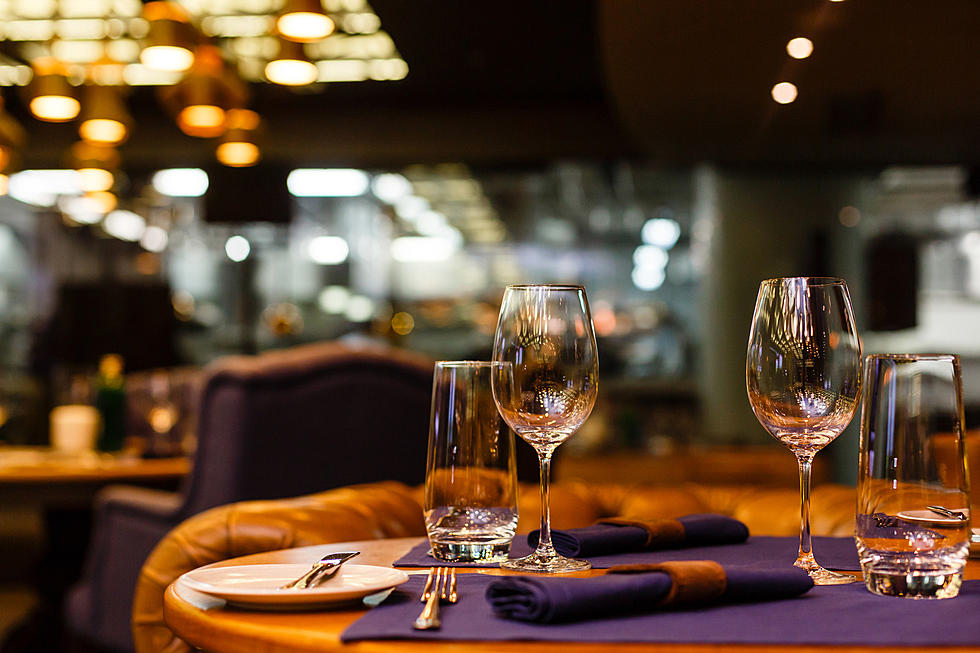 There's a Willy Wonka Dinner Night Coming to WNY
ThinkStock
One of my favorite movies of all-time is the classic, Willy Wonka and the Chocolate Factory. The film came out in 1971 and to be honest, it doesn't really matter what year a movie like this came out; because it goes far beyond when a person was born.
I was born 20 years after Willy Wonka and the Chocolate Factory came out but I saw it at an early age and many also saw it for the first time, long after it was released.
The movie comes from the 1964 novel by Roald Dahl and I always wanted to visit the factory and eat the different candies. Now, there's a "grown-up" version of Willy Wonka coming to Western New York and it will be hosted by a local business.
According to their Facebook page, What's Pop-In Gourmet Popcorn will be hosting a "Willy Wonka Dinner" on October 2nd.
There is a catch, however, as there will only be 25 'golden tickets' available for the one-time event and What's Pop-In Gourmet Popcorn asks for you to contact them for a ticket.
As you can imagine, the menu sounds exactly what you would fine at a non-candy, Willy Wonka dinner and yes, there's also a blueberry-themed dessert!
This sounds like such a unique event and I would love to see more stuff like this pop up around Western New York.
The Quickest Celebrity Engagements
Celebrity Couples Who Secretly Got Married
Celebrity Kids Who Look Exactly Like Their Famous Parents
More From 96.1 The Breeze WMSX