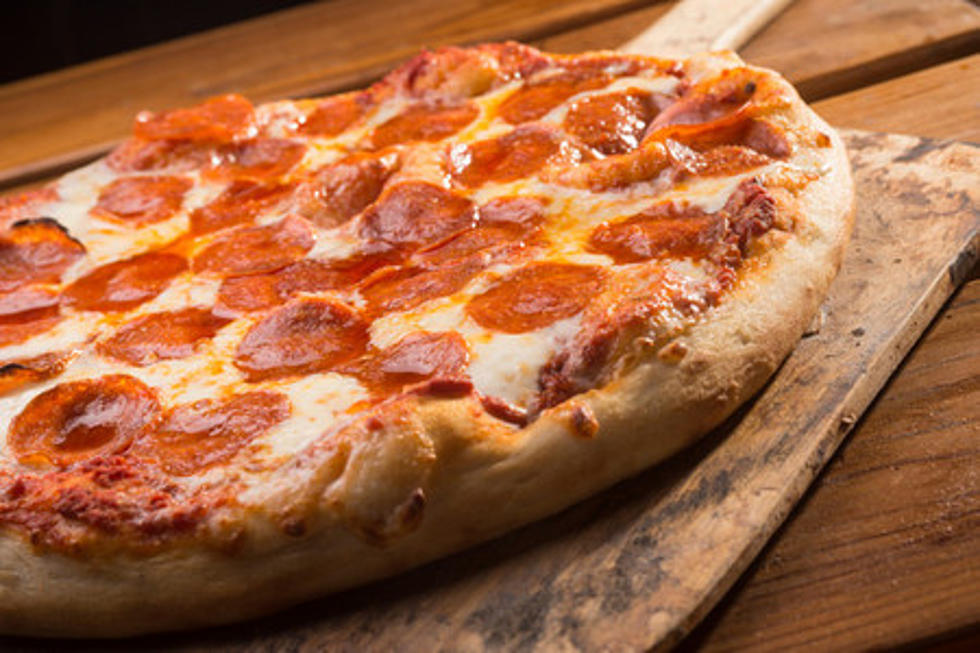 The Surprising Place I Had Really Good Buffalo Pizza
ThinkStock
No one really walks into a dive bar and says "I bet they've got amazing Chateaubriand."  You don't normally stroll into a convenience store and assume their sushi will be unparalleled.
We're talking unlikely places you stumbled on and said "Holy cow, this is the best ______ I've had!"
My guy, Mark, and I took his kids bowling this weekend.  We went to Manor Lanes on Sheridan in Tonawanda.  I had never been there before, so I certainly hadn't had their food.  But I was pleasantly surprised when the pizza we ordered came out, and it wasn't just a lousy frozen thing that was just reheated.  This was fresh, delicious pizza!
It was very "Buffalo-style" pizza in that the crust was a little on the thick side, the sauce was slightly sweet, and the pepperoni cupped and was a bit charred on the edges -- perfect!
The funny thing was, we all looked at each other in disbelief about how amazingly good it was.  Not that we were expecting it to be HORRIBLE, we just weren't expecting it to be that good!
We talked about it during my "#1 Track Throwback Silent Disco" on Facebook LIVE earlier this morning.  Donna from Tonawanda said "the corner store on Delaware in Kenmore has the BEST hamburgers" and Carolyn from Buffalo said "7-11 is where I found the best hot dog for me".
Share the surprising place YOU found something to be delicious!