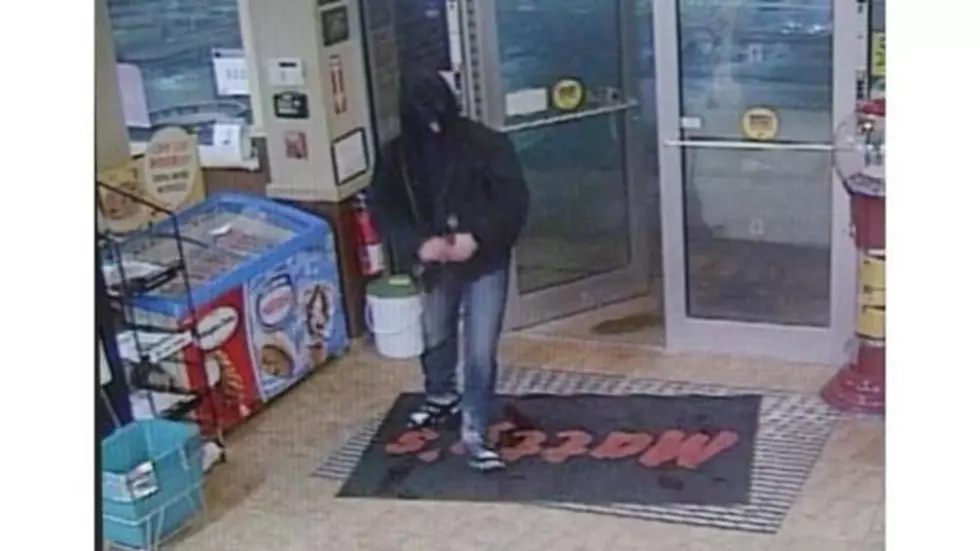 The Niagara County Sheriffs Office Looking For Robbery Suspect
Monica Resh
WIVB-TV reported that the person of interest was involved in a robbery at Matty's Food Mart at 3819 Forest Parkway in Wheatfield yesterday, Saturday around 7:30 p.m.
This happened just after 7:30 p.m. last night.
Officers say the person is a middle-aged white male, about 5'10", with a medium build.
If you recognize this person or have any information you feel would be helpful, you're asked to call NCSO investigator Marc Reele at 716-438-3342.
More From 96.1 The Breeze WMSX