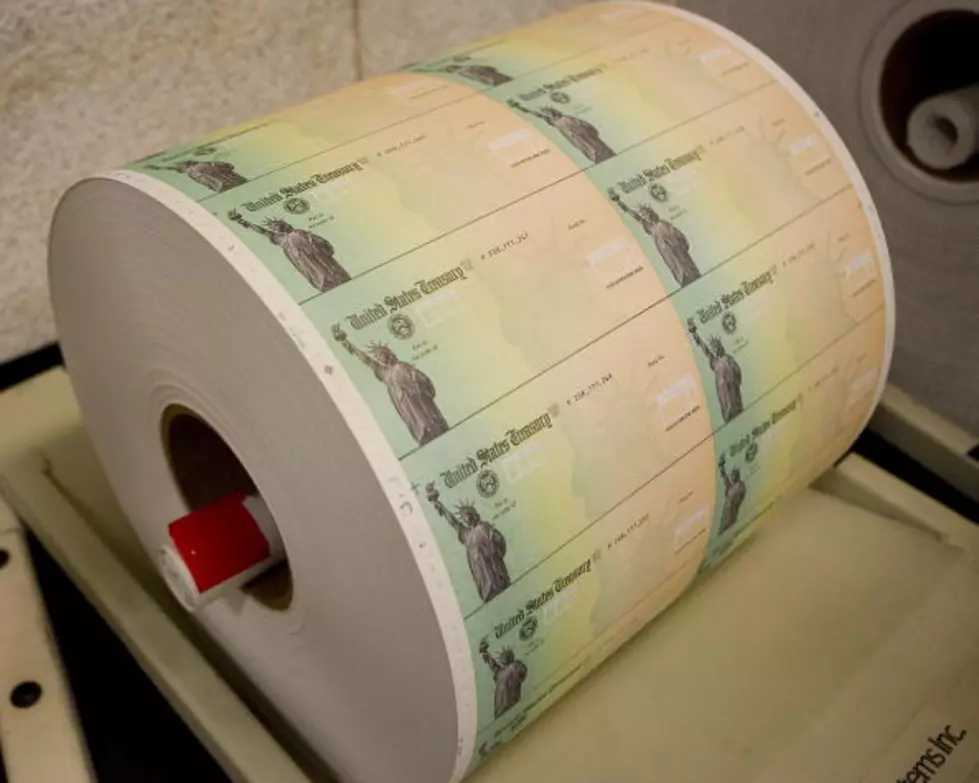 The Latest On Western New York's $1400 Stimulus Checks
Getty Images
With President Joe Biden now in office, many were hoping he'd get a $1,400 stimulus check out as soon as possible to most Americans. So far, we haven't seen much movement.
The checks, according to NEWS 4 (WIVB-TV) are part of a complex plan that includes among other things increasing the minimum wage to $15 an hour, expanding paid leave for workers, and increasing tax credits for families with children.
We're told February would likely be the earliest we could see a package including the stimulus payment approved.
Once approved, the U.S. Department of the Treasury could distribute those checks within days. They've improved the processing speed substantially with the last two payments of $1200 and $600 respectively.
There is some concern that impeachment proceedings against the outgoing president could delay the process, but that remains to be seen.
Under Biden's multipronged strategy, about $400 billion of the package would go directly to combating the COVID -19 pandemic, while the rest is focused on economic relief and aid to states and localities facing large budget shortfalls.
About $20 billion would be allocated for a focus on vaccinations, on top of some $8 billion already approved by Congress. Biden has called for setting up mass vaccination centers and sending mobile units to hard-to-reach areas. The Biden administration said they inherited no plan for vaccine distribution, having to start from scratch. The current effort has been fraught with distribution problems, stemming from the inability to keep up with demand.
Enter your number to get our free mobile app
ALSO SEE: 30 Most Decade-Defining Memes
More From 96.1 The Breeze WMSX