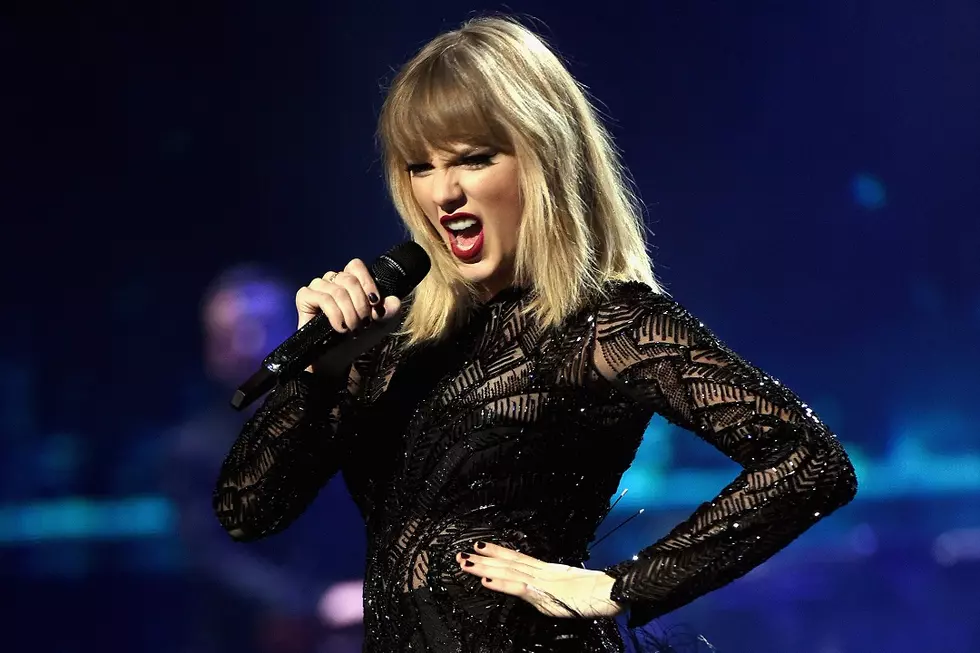 *UPDATE* Taylor Swift's Newest Song at Midnight Tonight
Kevin Winter, Getty Images
T Swifty is releasing another track off her new album Reputation tonight at midnight.  The full album is set to be released on November 10th, and this will be the 4th song on that album.
I have been a fan of the first 3 she released, even though there has been mixed reviews.  Taylor has taken a different approach on this album and it has a more hard and dark vibe to it.  That's why she is so successful, she's constantly changing and reinventing herself.
I am excited to hear the track entitled 'Call it what you want', and I am expecting it to be another solid hit.  Once the song drops I will be updating this post with it so check back to hear it.