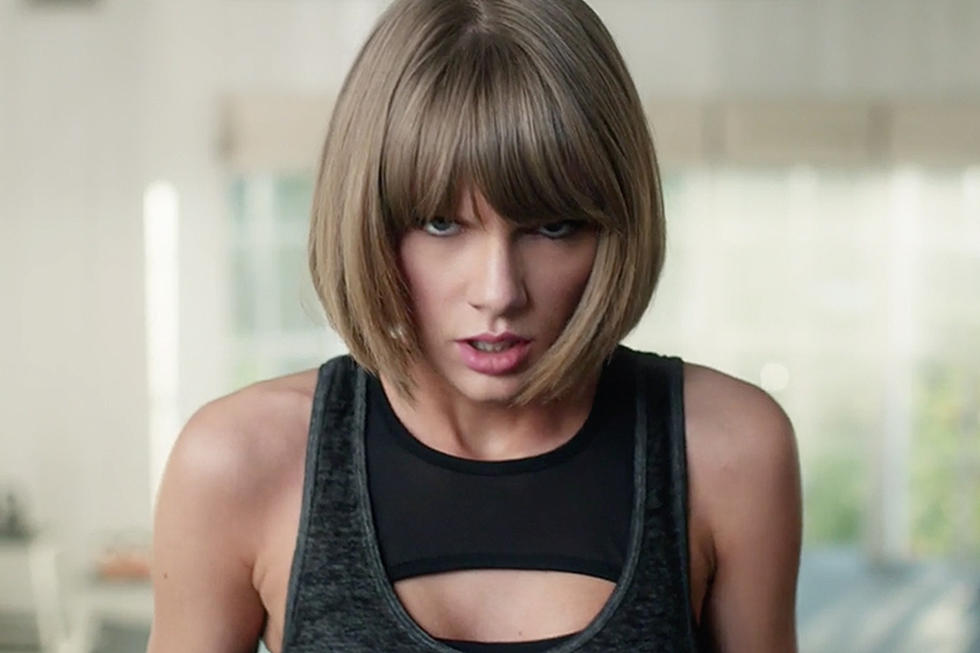 Taylor Swifts New Song is a Little Dark [VIDEO]
YouTube
So Taylor Swift's first single off of her new LP was released yesterday and all I can say is this isn't your father's Taylor Swift.  I guess it was never your father's Taylor Swift but you get the point.
The latest single has a dark tone to it, and continues the maturation of the superstar singer.  It does make you wonder how could life be so rough for someone who has taken over the music world, but alas she finds a way.
It's a little catchy so I can see this song being a hit, but it is definitely no 'Shake it Off'. This one makes me feel like I can't shake it off and I need to take revenge.  Mixed messages Tay Tay!!  Here is the lyric video so you can decide for yourself.