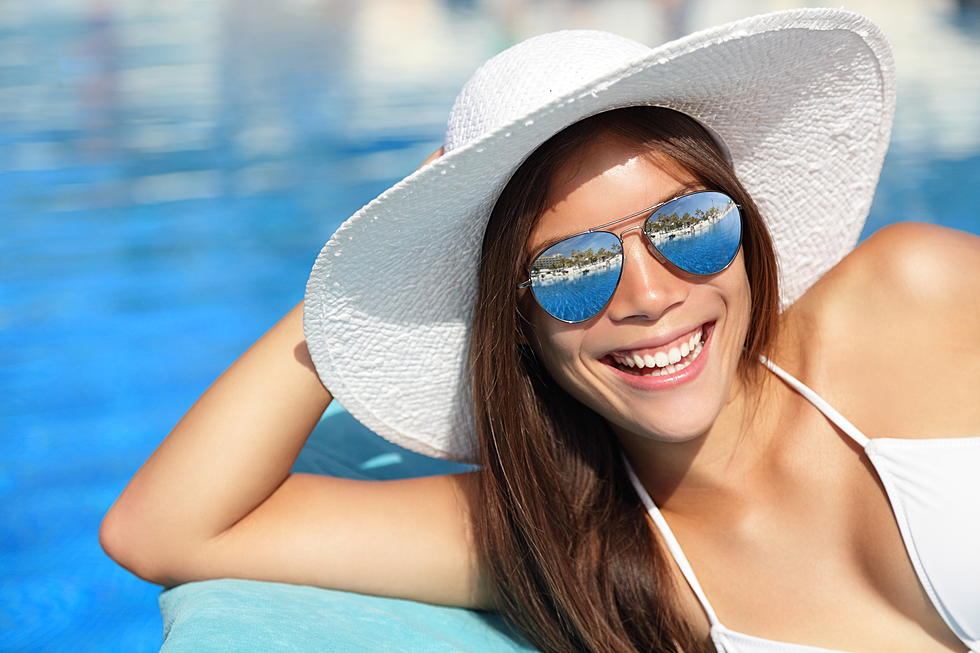 Top 5 Places To Get A Swimsuit In Western New York
Maridav
This weekend is the unofficial kickoff to summer in Western New York and at some point (hopefully) the weather will warm up enough for you to hop into a pool.
Feel Good Mornings With Dave Fields Mon-Fri 6am-10am
Swimsuit shopping can be one of the most difficult things to do. People come in all different shapes and finding a suit that works something can be a very daunting task.
The good news is that there are places in Western New York that help make the swimsuit shopping experience a whole lot better.
From having tons of choices to having a staff that understands what you are looking forward to, these 5 places in Western New York will help make the summer swimsuit shopping experience just a little bit better.
Check out the Top 5 places to get a swimsuit in Western New York.
Ashley's (Formally Blum's)
Lots of people gave the staff at Ashely's high praise for being helpful and Ashley's got high marks for selection.
Kohls
The selection was a big factor when it came to Kohl's. Lots of people loved the choices the store offered
Old Navy
Cute and flirty were just two words that described the swimsuits at Old Navy. Price was also a key factor for Old Navy making the list.
JC Penny's
Selection and variety for different age grounds landed JC Penny on this list. You find a swimsuit for all ages
Land's End
The Buffalo location is closed, but there is one open in Rochester. They offer a nice mix of styles.
New York's 14 Best Lakes For Swimming
What makes a great swimming hole? Pristine waters, great beaches, mild temps, shallow waters, lifeguards, and more are many of the characteristics that are common in AZ Animals
14 best lakes for swimming in the state of New York.
From just outside the city, to the Finger Lakes, to the heart of the Adirondack Mountains, these are your must-visit swimming holes for summer 2023!
Cool Off and Take a Dip at These Local Swimming Pools in the Hudson Valley
There's nothing quite like taking a dip in a swimming pool during the warm summer months. The first toe dip, the laps across the pool and sunshine beaming on you as you relax in a float are all things I look forward to.
I don't have a pool but I have friends who do have their own swimming pool. However, schedules don't always match up for a swim date. I have been to local swimming pools before and I believe it's such a smart idea that different counties and towns have this as an option.
Check out these Hudson Valley public swimming pools below.
13 Plants & Herbs to Chase Away All Types of Insects
Want to keep the bugs out of your garden and stop the insects from taking a bite out of your backyard fun? Try these 13 plants and herbs to chase them all away.
More From 96.1 The Breeze WMSX