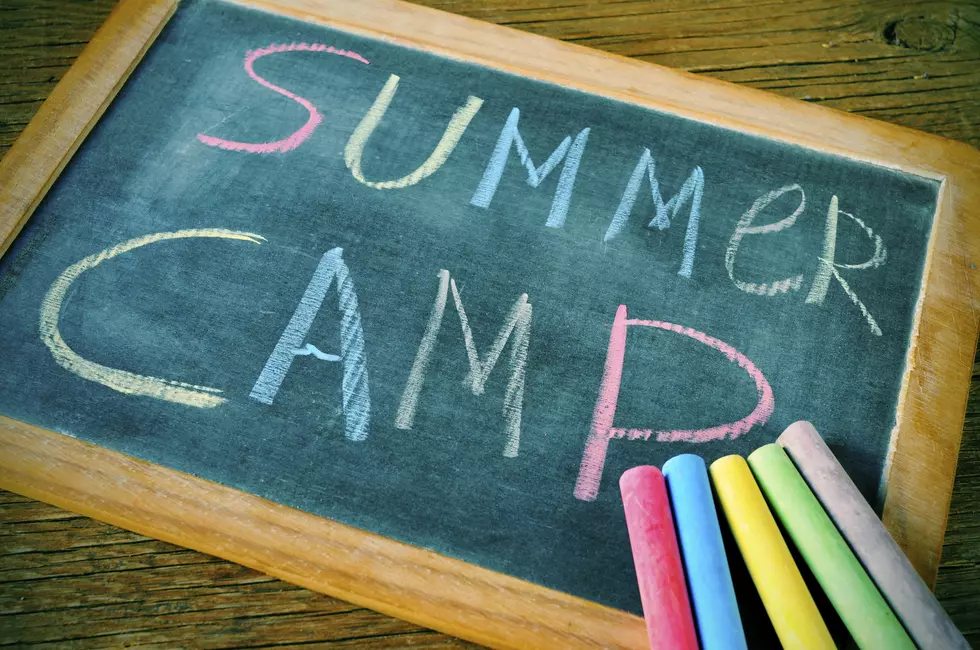 Summer Camps To Tucker The Kids Out & You get ME Time.
nito100
Okay, so summer vacation isn't what it was when we were little.  Like NOW we have to work, what is that about?  ;-)
Well, there are loads of things to keep your kids preoccupied so you can still have ME time.  It's called camp.
In the Buffalo there are loads of summer camps.  This site has a link to some great one, dance, sports, specialty and art camps.
Here are a three that sounded extra fun.
Both of my daughters did these camps, and has such fun creating and becoming wee inventers.
A great excuse to take a camp with your kid if you want.  At this studio you can get dirty and create, such fun!
This camp is full of activities, and best of all free!
Our mission is to provide underserved children, at no charge, equal opportunities to engage in the highest quality program and to offer character building activities through academics, sports and the arts.
Hope these help, for the full list here is the link again.