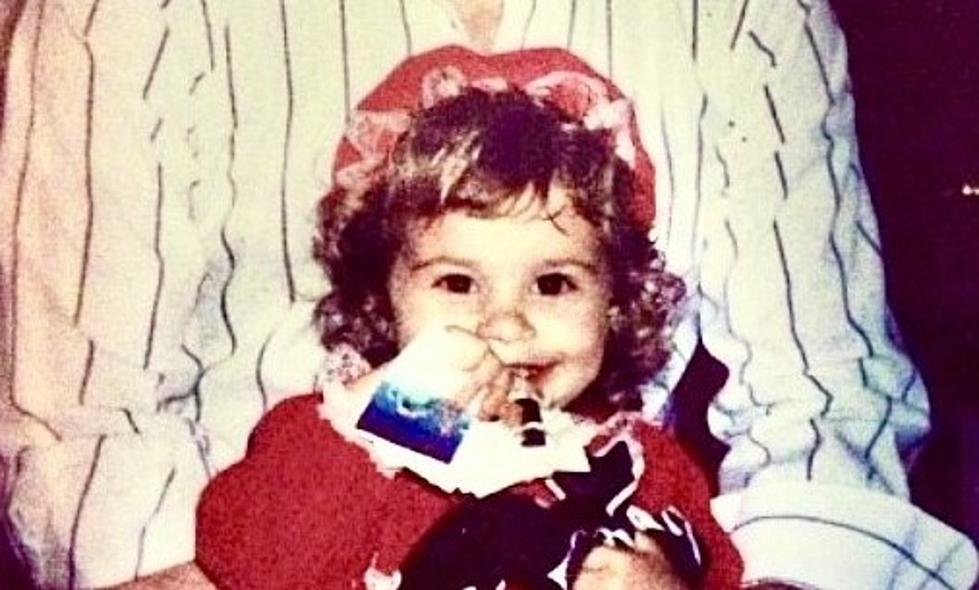 Story About A Little Girl And Her Dad Stirs Joe's Memories
Photo Credit: Joe Chille
I didn't know quite how to start this post...it came to mind when I was reading about a three-year-old girl trying to tell her Dad about her "boyfriend"...
My mind immediately flashed back to my daughter Justine who is now in her early 30's with a husband, two children of their own, both boys, 5 and almost 7, and a baby girl on the way in December.
I just assumed I knew what it would be like for my son to grow up, but it was a mystery to me about what would be my daughter's experience.
You have probably many times heard about the special relationship between a father and daughter, but you won't realize just how special until you experience it first hand.
Your daughter waiting anxiously at the front door for you to get home from work. Wanting to sit down and show you how she dressed up her doll that day, or what pictures she drew and colored at school for you.
The extra minute you took before work checking on her while she was sleeping, making sure she was covered and safe. (Meanwhile, you check on your son whose covers are all over the floor and is laying with this head at the foot of his bed!??)
The joys, the heartbreaks, first crush, first boyfriend, first date...first breakup.  You feel like it is happening to you.  You want to fix it.  You want to take the pain away.
Then she is off to school and college and one day says Dad I am moving to Florida.  I remember standing at the McDonalds across from the Buffalo airport with tears in my eyes watch her plane fly overhead, all the time the lady in the car next to me thinking...man up it's only a hamburger!
They say..."No other love in the world is like the love of a father has for his little girl."...and from your daughter's perspective "Dad, a daughters first love".
I called her one day at home while I was on the air.  It was "Take your daughter to work day"... she was 6 at the time...
Funny how stories, smells, music…evoke memories…from Daddy's little girl to a wife and mother ... how time flies. Thanks for letting me reminisce…
10 Things Parents Need To Do in Front of Their Kids
A lot of parenting advice tells us what our kids should be doing. But what about parents? Here are 10 things you should let your kids see you doing.
Best Places To Raise Families In WNY
12 of the Greatest TV Dads
More From 96.1 The Breeze WMSX