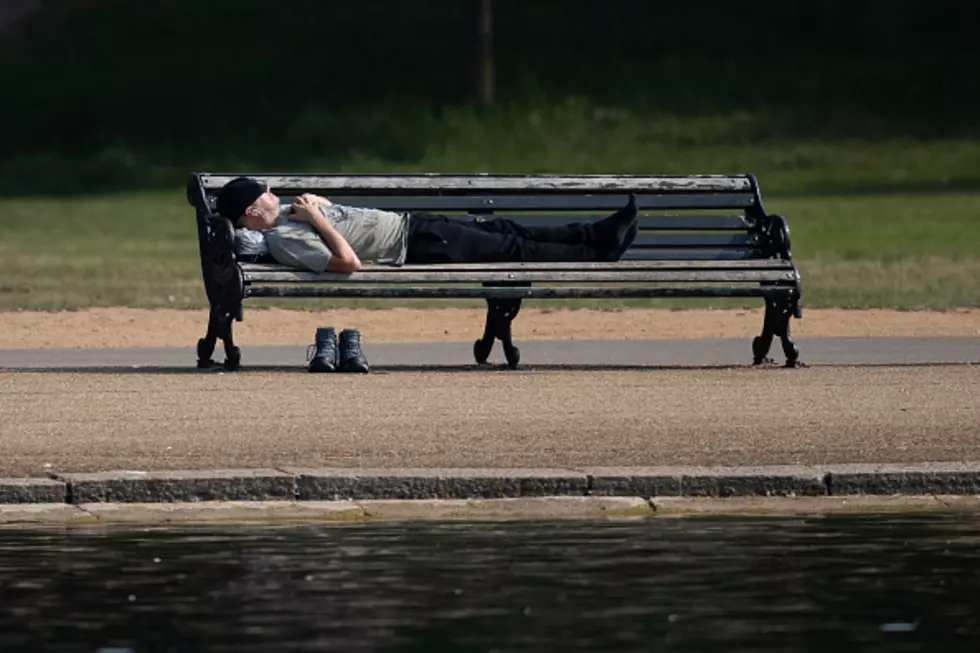 Stifling Heat Today, But It's WNY–Wait 24 Hours, It Will Change
Getty Images
HEAT ADVISORY goes into effect for Genesee, Niagara, Northern Erie, Southern Erie, Orleans, and Wyoming counties from 12 PM through 7 PM today
Enter your number to get our free mobile app
News 4 (WIVB-TV) meteorologist Andrew Baglini says it will be a hot and muggy day across WNY, as temperatures will surge into the upper 80s and low 90s prompting a heat advisory for our northern counties, where heat index values will reach into the mid and upper 90s! The remnants of Cristobal will bring a warm front into WNY tonight, We mentioned as is usual in WNY, if you don't like the weather, wait 24 hours, and true to form a cold front moves into WNY late day, expect to see scattered short-lived strong to severe thunderstorms especially after sunset. The potential for strong to severe thunderstorms will last well into Wednesday night and the biggest threats will be damaging wind gusts and hail.
Drier conditions return Thursday afternoon with plenty of sunshine and less humidity.
TODAY: Partly to Mostly Cloudy, Scattered Showers, and a few Thunderstorms, Mainly Early and Late, a Fair amount of dry time in between. Some strong to severe thunderstorms possible into the evening, Humid and Turning Windy, High: 85-93.
TONIGHT: Scattered Showers and a few Severe Thunderstorms, Damaging Wind Gusts possible, Storms taper overnight.
THURSDAY: Partly to Mostly Sunny, Windy and Cooler,  High: 68-74.
CHECK IT OUT: Here's how to stop your glasses from fogging while wearing a face mask
More From 96.1 The Breeze WMSX