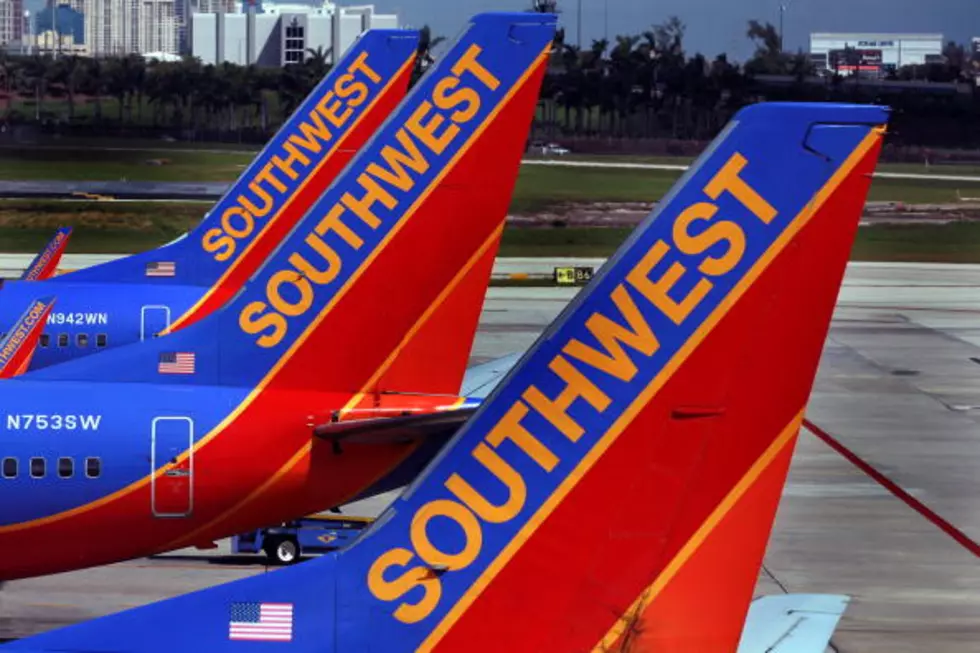 Southwest Now Has Free Texting For WiFi on Flights!
Joe Raedle, Getty Images
Southwest is joining the crusade in offering free messaging while in-flight.
iPhoners can now send imessages, Facebook messages, and texts via WhatsApp as long as they download the apps before the flight.
They're not the first to start free messaging, both Delta and Alaska have free in flight messaging.
Southwest Airlines, the airline that takes the most domestic customers has been charging $2 for texting.