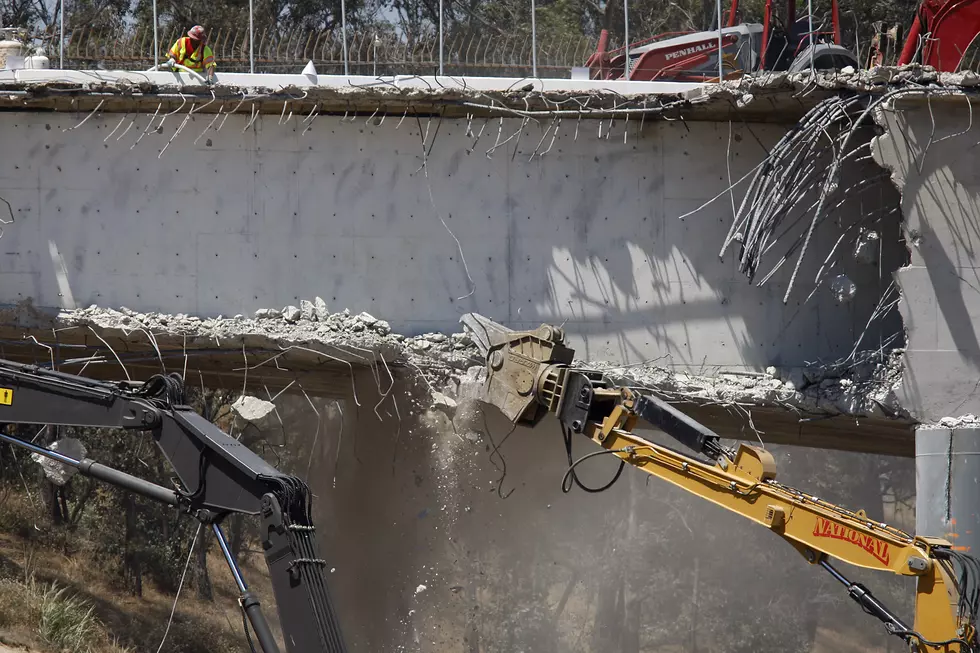 Shoreline Demolition Is Underway On Niagara Street
Getty Images
Shoreline demolition is underway for the rest of the Paul Rudolph-designed Shoreline Apartment units on Niagara Street.
 Norstar is preparing the site to construct 166 rental units in 18 new buildings and extend Georgia Street west to Seventh Street. The new units will include 70 townhouses and 96 apartments in two three-story buildings at the corner of Niagara and Georgia that will contain a small amount of retail space.
As with the first phase, the newly constructed buildings will help to weave the site cohesively into the existing neighborhood fabric.
For the architectural drawings click here.