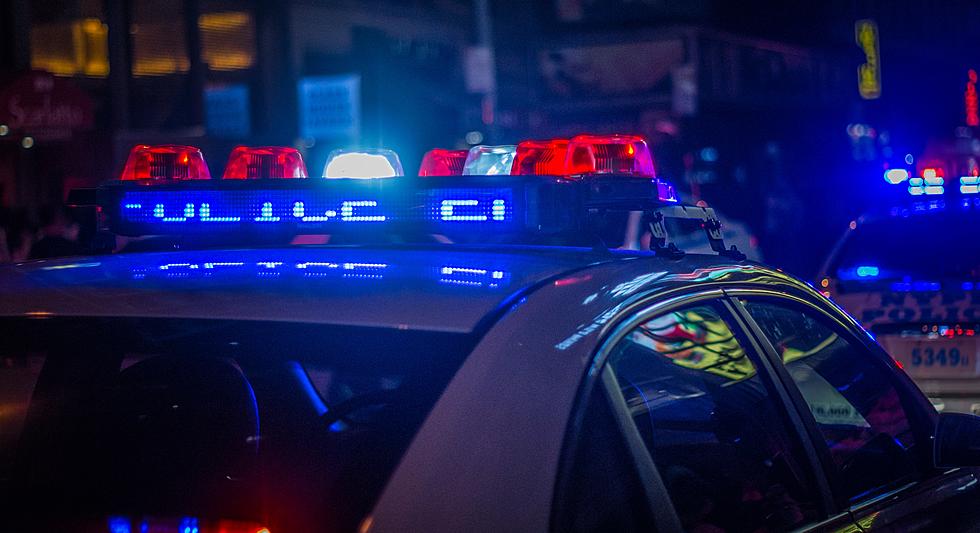 New York State Troopers Made Arrest After Shooting On The 90
Michael Förtsch via Unsplash
A road rage incident that turned violent led to an arrest by the New York State Troopers.
Feel Good Mornings With Dave Fields Mon-Fri 6am-10am
New York State troopers along with officers from Pennsylvania arrested a man from Florida in connection to a shooting that took place along Interstate 90
According to the New York State Police, the shooting happened on the 90 near Erie, Pennsylvania around 9 pm on Tuesday. The shooting victim was met by police and EMS at the Dunkirk exit to be treated for a gunshot wound to the knee.
Police said that the injury was not life-threatening and that the victim was shot while driving during a road rage incident.
Later that evening near Batavia, the New York State Police arrested Ervin B. Stubbs,  on charges of criminal possession of a weapon and fugitive from justice.
An investigation by the New York State Police determined that Stubbs was driving a  truck on the I-90 when he shot the victim. Stubbs was in possession of a Ruger 9mm handgun when he was arrested by New York State Police.
Stubbs is now facing attempted homicide, aggravated assault, firearms not to be carried without a license, and three other charges. He is expected to be extradited from New York to Pennsylvania to face those charges this week.
Police didn't release what happened prior to the shooting and did not reveal the name of the victim of the shooting. Stubbs is facing several years in prison if he is convicted on the charges.
5 New Laws You Should Know For 2023 In New York State
2023 comes some new laws that you need to know about.
13 Oldest Roads In New York State
Imagine taking a trip down one of 13 of the oldest roads in all of New York State. Where would you travel too?
Here's a look at 13 of the oldest roads in New York State, and when they were built:
More From 96.1 The Breeze WMSX