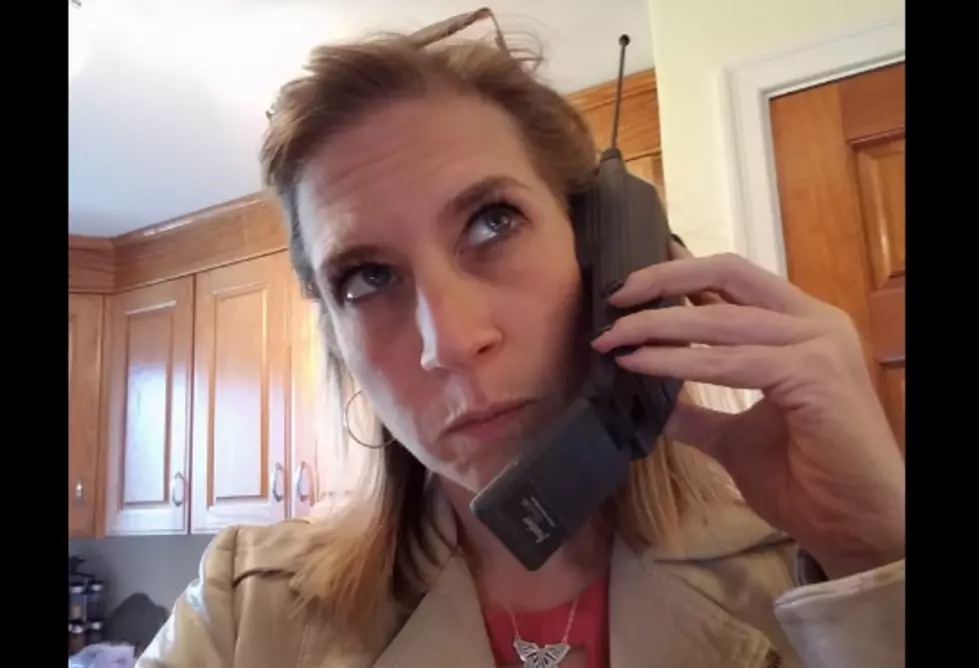 See What Weird Thing Laura Daniels Collects [VIDEO]
As you may know, I'm one of the millions who feel in love with the Note 7, not once, but twice...and now, sadly, I'm forced to say goodbye to it.  My replacement S7 Edge is in the mail....
While I wait for the replacement, I considered using one of my older phones...just in case.
What's that?  ONE of my older phones?  How many do I have, you ask?
See you on the next episode of Hoarders.
More From 96.1 The Breeze WMSX