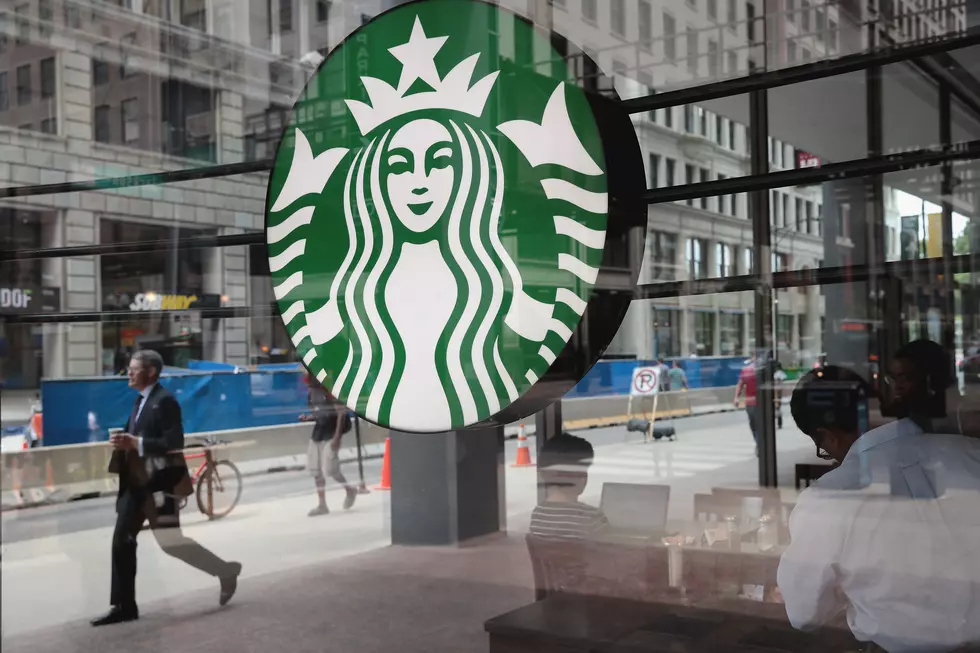 Rumour Has It PSL's Will Be Out On August 28
Getty Images
Internal Starbucks documents that point to the earliest release date yet for the popular Fall drink -- the Pumpkin Spice Latte -- the Tuesday before Labor Day, on August 28, according to WGRZ.
Business Insider had a look at the internal company communication that detailed the earliest drop date in years.
According to Business Insider, "Starbucks is also adding new drinks to the fall menu: the espresso-based Cordusio and two new cold drinks, the Cold Foam Dark Cocoa Nitro and the Iced Maple Pecan Latte with Cold Foam."
Starbucks has not confirmed the date.