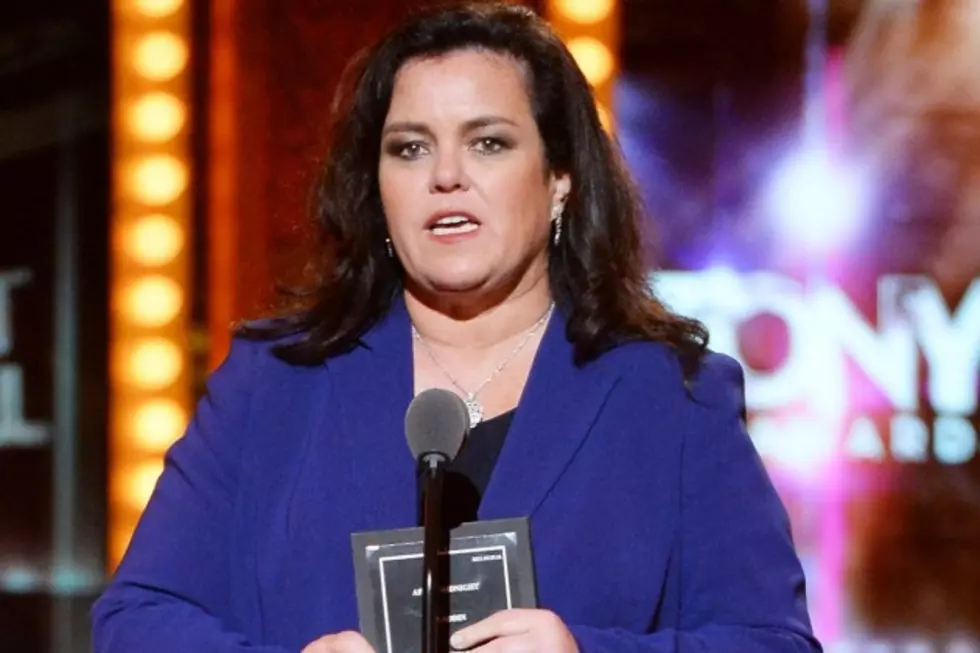 Rosie O'Donnell Splitting From Wife, Leaving 'The View'
Theo Wargo, Getty Images
Some surprising developments came to light today (Feb. 6) from Rosie O'Donnell's camp. According to TMZ, she is not only splitting up with her wife, but also quitting 'The View.' Talk about a double whammy.
Rosie's rep reportedly confirmed the news that she and her wife, Michelle Rounds, have decided to end things after two-and-a-half years of marriage. The pair adopted a girl together in 2013, though there are no details as to what a custody agreement will entail.
As for her departure from 'The View,' it looks like next week will be Rosie's final week on the show, despite having just returned to it this past September. TMZ goes on to report that ABC is in favor of Rosie leaving the show in order to spend more time with her family and that she will be back on the show occasionally.
What do you guys think about Rosie leaving 'The View' again? Let us know!
More From 96.1 The Breeze WMSX