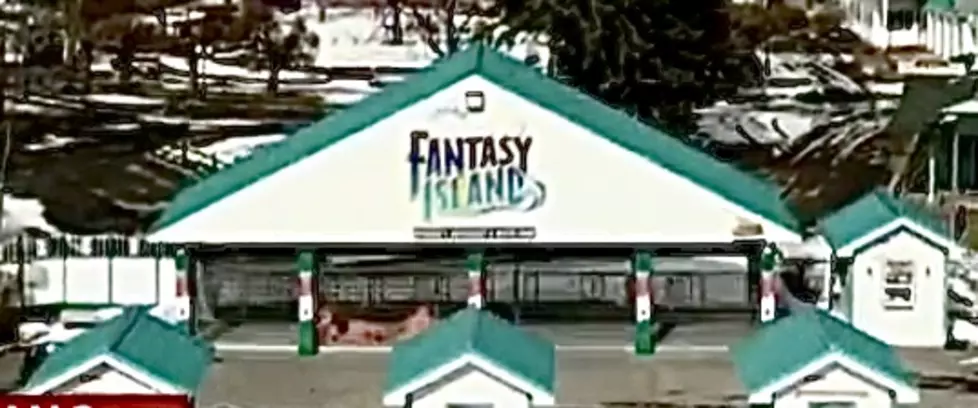 Refunds For Fantasy Island Season Ticket Holders
Photo Credit: WIVB-TV
"FUN WOW"..has been replaced with WHY NOW.
We're all disappointed at the closing of Fantasy Island, but if you're a Season Ticket holder it stings a little bit more.
Enter your number to get our free mobile app
According to WIVB-TV...The New York Attorney General announced Tuesday that a settlement was reached guaranteeing a full refund for those who purchased season passes, meal plans, and associated goods and services for Fantasy Island's 2020 season.
"While Western New Yorkers struggle financially with the economic impact of the coronavirus, I'm pleased to announce that we will soon make consumers whole by providing those who prepaid for season passes, meals, and associated services at Fantasy Island with nearly $425,000 in financial restitution," said Attorney General James.
No timetable has been set for checks to be mailed out, but all the info for all 2020 season pass purchasers is on record and they are working hard to set a date.

More From 96.1 The Breeze WMSX