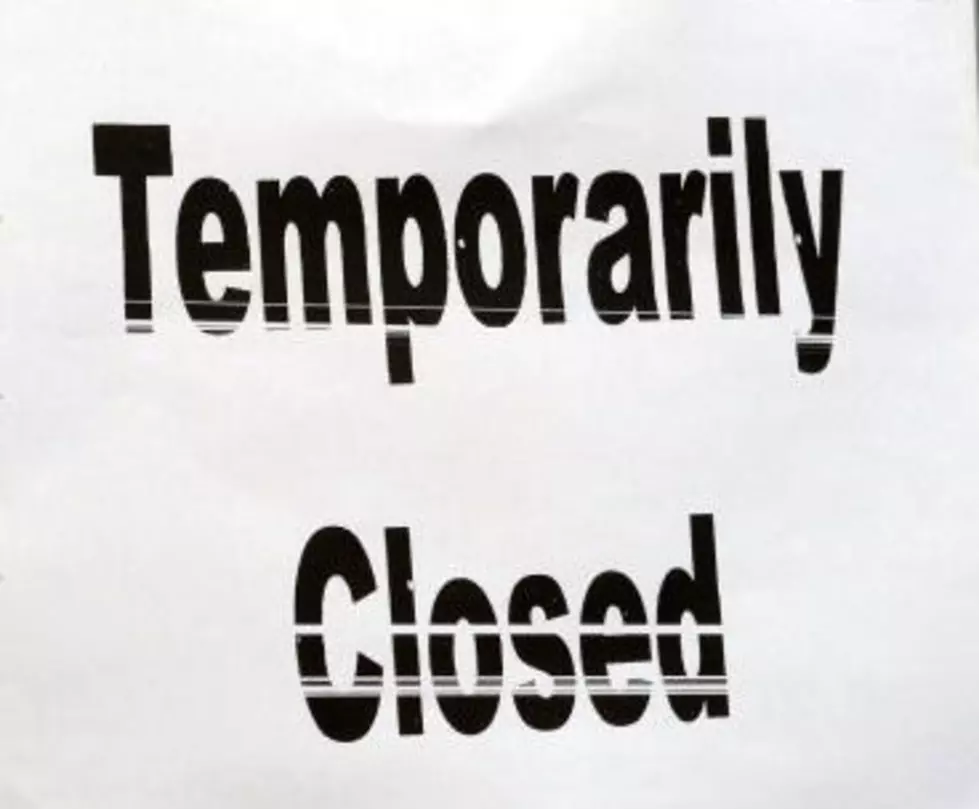 Rath Building Re-Opens Today With Limitations
Getty Images
A water line break closed Buffalo's Rath Building yesterday keeping some 600 county workers home for an additional day. As you may have heard:
Erie County Executive Mark Poloncarz says a main heating and cooling unit gasket blew, resulting in flooding on the second, third, fourth and fifth floors, as well as stairs and elevator shafts in the 16-floor structure. "It was a substantial amount of water. I was told that it was coming down like cats and dogs. It was going down the stairwell, it was going down the elevator shafts."
The good news is that the building will re-open today with some limitations. According to the County Executive...
...the offices located on the third and fourth floors of the Rath Building will remain closed Tuesday, employees of those floors are asked not to report to work.
Obviously anyone with appointments today on those respective floors will need to reschedule.
More From 96.1 The Breeze WMSX