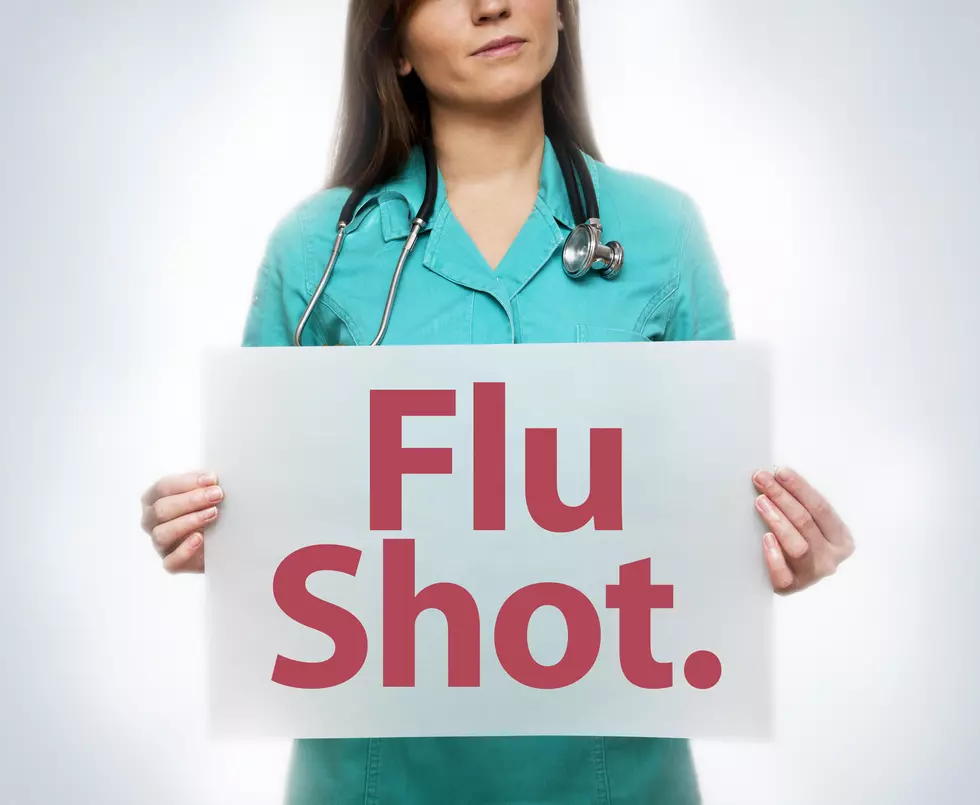 Prepare Early: Rite Aid Giving Flu Shots Early This Year
nzphotonz
Fall could be very tricky this year.  With concerns about coronavirus still looming and what it will look like, some flu shot providers are preparing to give shots early.
Rite Aid has announced that they will be giving shots starting immediately to avoid having people admitted into the hospital or at the very least, minimize hospitalizations due to the flu.
"At a time when our health care system is still reeling from the impact of COVID-19, protecting our communities from the flu is more important than ever. We are prepared to immunize more individuals and families during the upcoming flu season than in any previous year. As COVID-19 and flu season collide, the role of our pharmacists defending the health and wellness of our communities is more critical than ever before." - Rite Aid chief medical officer Kel Riley, MD
This year, Rite Aid's flu vaccinations include:
Quadrivalent flu vaccine, which provides protection against four strains of the flu: the influenza A H3N2 virus, the influenza A H1N1 virus and two strains of influenza B virus
FLUAD, a quadrivalent vaccine with adjuvant, an ingredient that helps create a stronger immune response to vaccination, approved for people 65 and older
Fluzone HD, a high-dose vaccine indicated for patients 65 and older
Flublok, a unique vaccine that is processed without EGG, indicated for patients 18 and older
This year, Rite Aid has ordered 40% more vaccine doses and is encouraging all age groups to get a flu shot as early as possible.  They say that they are prepared to start giving shots in the Buffalo area right away.
KEEP READING: See 25 natural ways to boost your immune system
More From 96.1 The Breeze WMSX