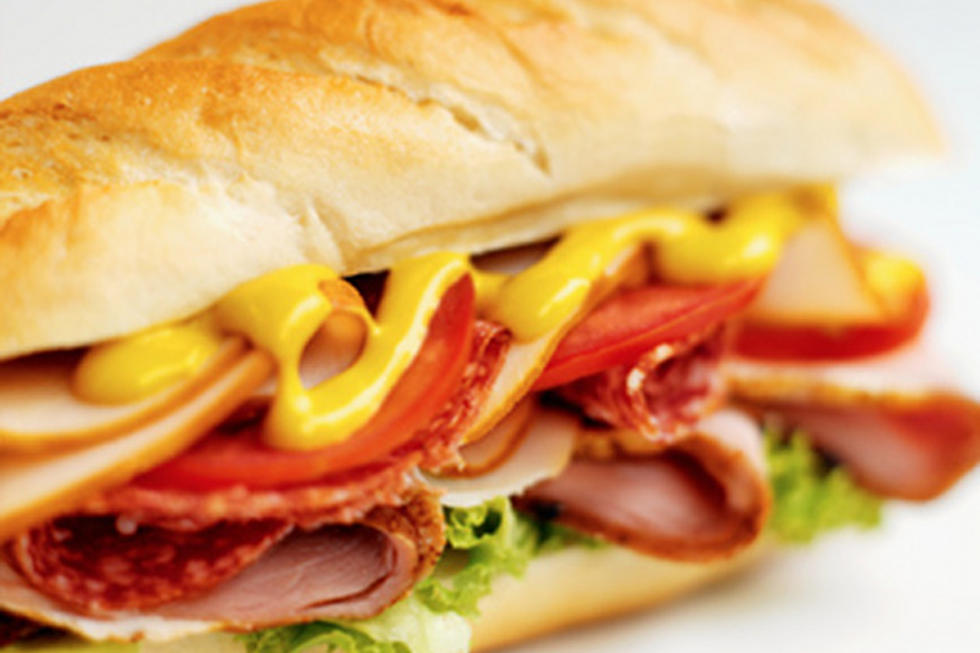 Popular Sandwich Shop To Offer Beer And Wine
ThinkStock
According to many experts, there is one person that helped bring the sandwich to the modern world. His name was John Montagu and he was the 4th Duke of Sandwich.
Seems logical. And although John may take credit for the name, there have been so many after him that contributed to what goes in between the two pieces of bread.
These days the choices of grains, meats, vegetables, cheeses, condiments are endless. For breakfast, lunch, or dinner, there is nothing better than a really good, freshly made sandwich. Unless...you pair it with your favorite beer or wine.
And that is exactly what Chris' NY Sandwich Shop will be providing to patrons of his popular spot at 395 Delaware Avenue in Buffalo. So whether you want to sit outside, once the weather gets better, or take a seat on the main floor or loft know that you will have the option to add your favorite adult libation to any order.
According to WGRZ:
The bread alone is worth the visit but they also serve up burgers,  salads, Friday panko breaded fish, desserts, and now with the options of local beers and wines this will surely give more people more options when looking to relax and unwind while having a great meal.
With so many people getting back out into the world and workforce, especially downtown, it is nice to see Chris' expanding the offerings because maybe... just maybe... one day you are just having a day at work that requires a burger and a beer, or a wine with your freshly cut fruit.
Just remember to lunch responsibly.
10 Burgers in Buffalo That Rock
These 10 burgers in WNY are the definition of "rock."
More From 96.1 The Breeze WMSX