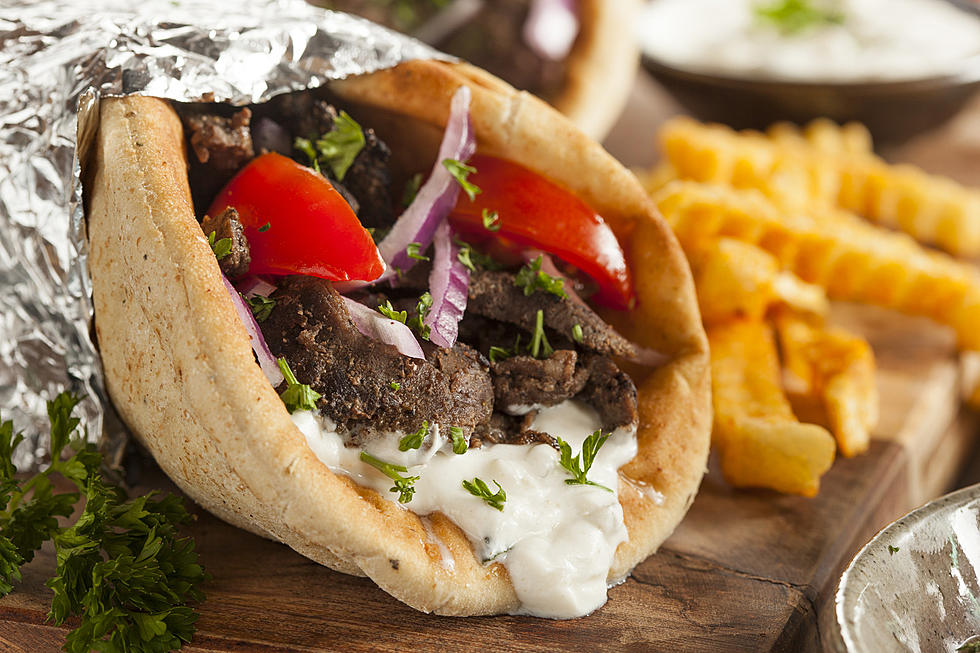 Popular Buffalo Restaurant Expanding to Texas
bhofack2
The options for great food in Western New York are limitless. We know about wings, beef on weck, and all the countless Italian restaurants, but there's something for everyone, including restaurants that offer a healthier menu.
It's also cool when local restaurants expand to locations outside of Western New York. One of Western New York's most popular restaurant chains will be expanding to locations in both Syracuse and even Texas!
Rachel's Mediterranean Grill has 11 locations in the Buffalo region and two more locations in Rochester.
According to Buffalo Business First, Rachel's will be adding 10 new locations over the next year and a half and that includes an expansion into Texas!
The expansion will double Rachel Mediterranean Grill's locations and the fast-casual restaurant's growing popularity is a testament to the Khoury family, who runs Rachel's.
I just had Rachel's last week for lunch and it's such a great place for Mediterranean food. I love greens, grilled chicken, steak, rice, and pita bread and that's exactly the kind of food you will find there.
I also think so many Western New York restaurants could franchise outside of Western New York. Mighty Taco and Ted's would both hit elsewhere in America, although there is Ted's Hot Dogs in Tempe, Arizona, and is a popular stop for students at Arizona State University.
This is great for Rachel's!
20 Restaurants In WNY The Food Network Should Feature
We love so many restaurants in Buffalo and The Food Network should highlight way more of them.
The Best 50 Ice Cream Places in Western New York
The warm weather means ice cream season is just about here.
Top 50 Summer Restaurants in Buffalo and Western New York
Check out some of the best spots for food and drinks this spring and summer across Western New York!
More From 96.1 The Breeze WMSX