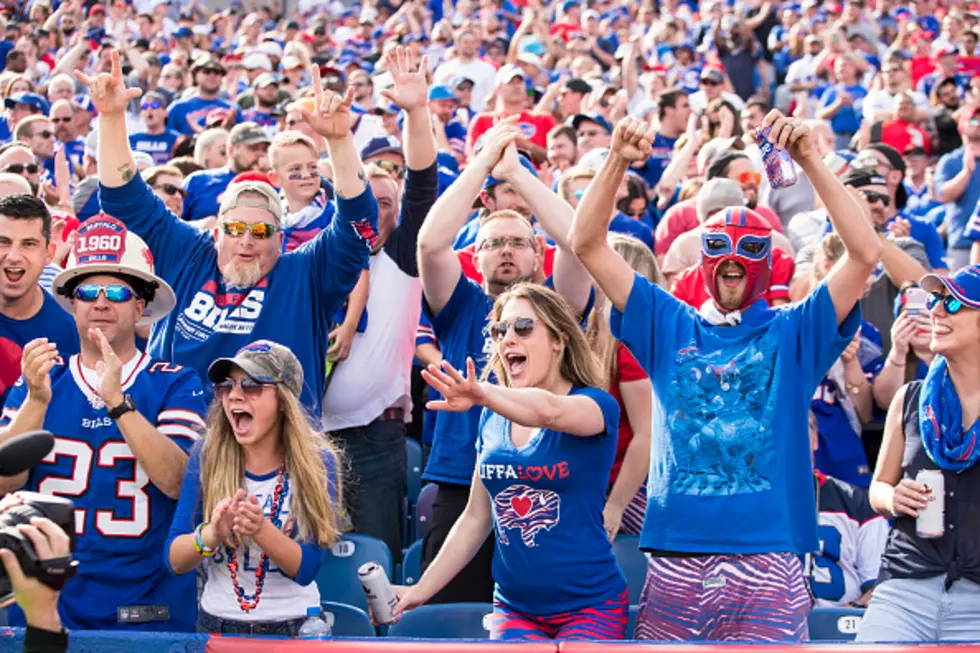 Oops–The Buffalo Bills Twitter Screwed Up + Didn't Know Where Minnesota Was
Getty Images
Oops....the Buffalo Bills made a mistake on twitter that provoked a lot of people to make fun of the 0-2 team that looked lifeless before Sunday.
Sunday by 4 PM, I think nearly the entire country watching was shocked.
The Buffalo Bills upset absolutely crushed the Minnesota Vikings in their stadium 27-6, but going into the game, apparently the Bills Twitter guy forgot where Minnesota was LOL
It happens..