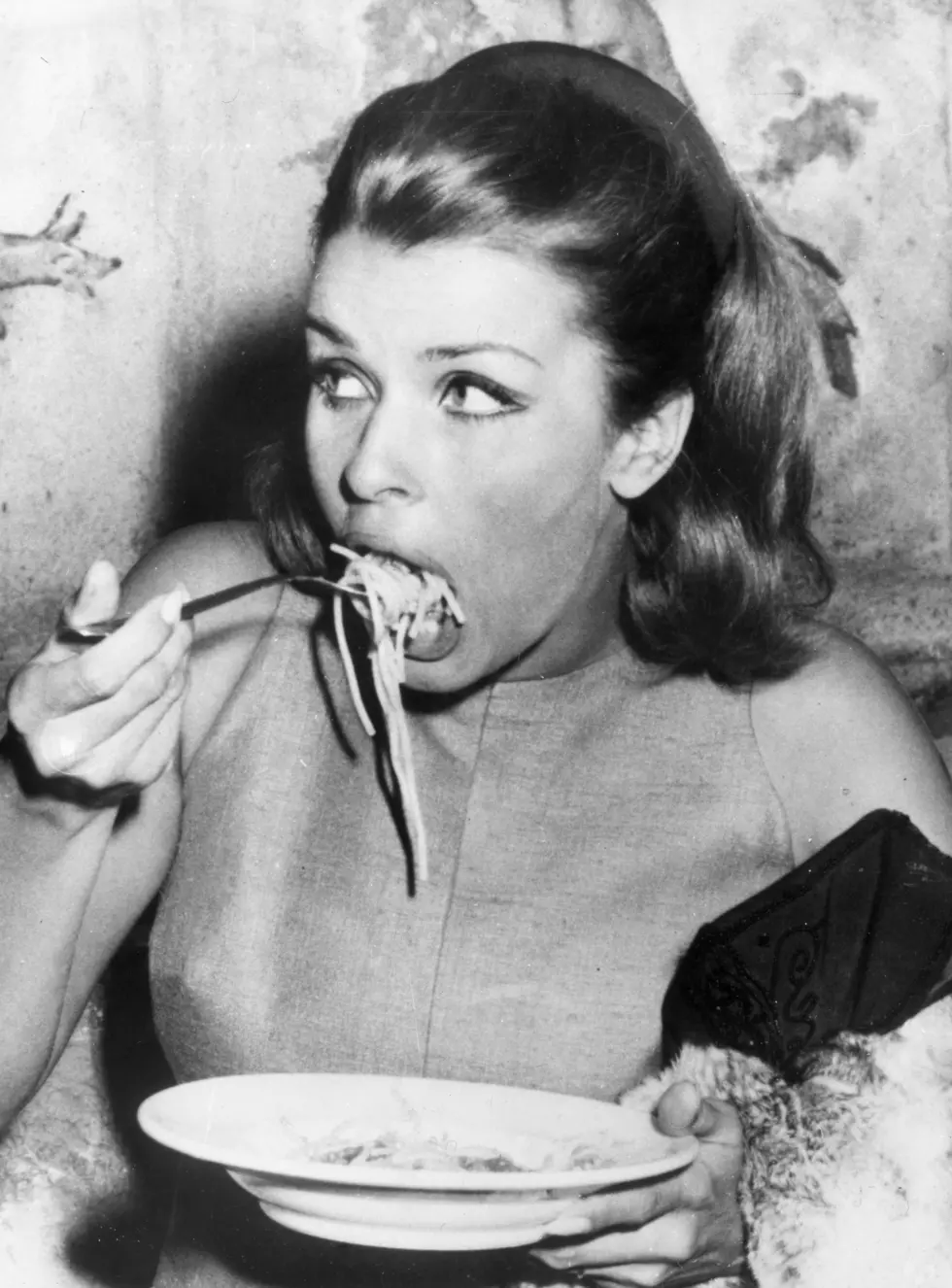 Olive Garden's Pasta Pass Is Back!
Getty Images
Every time I think of Olive Garden, I think of their pasta, breadsticks, soups & salads... Well, now you can have unlimited pasta for an entire year... Here's how!
Who doesn't love pasta? If you have a picky eater at home who lives off of pasta, this offer is perfect for you! It isn't just pasta... It is their breadsticks, soup, AND salad...
You can eat at Olive Garden for an entire year for only $300.00. This offer is good starting September 24, 2018- September 22, 2018
There is a catch!!!!! It goes on sale tomorrow. There are only 23,000 eight-week passes and 1,000 year passes going on sale . . . so they'll sell out almost instantly. The eight week pass is only $100.00
The math on this? Assuming you go out to eat four times a week, it comes out to $3.14 per meal. That is cheaper than McDonald's and you can indulge in  a yummy chicken parm, pasta, bread sticks, and the like...
You can get the pass here:
More From 96.1 The Breeze WMSX