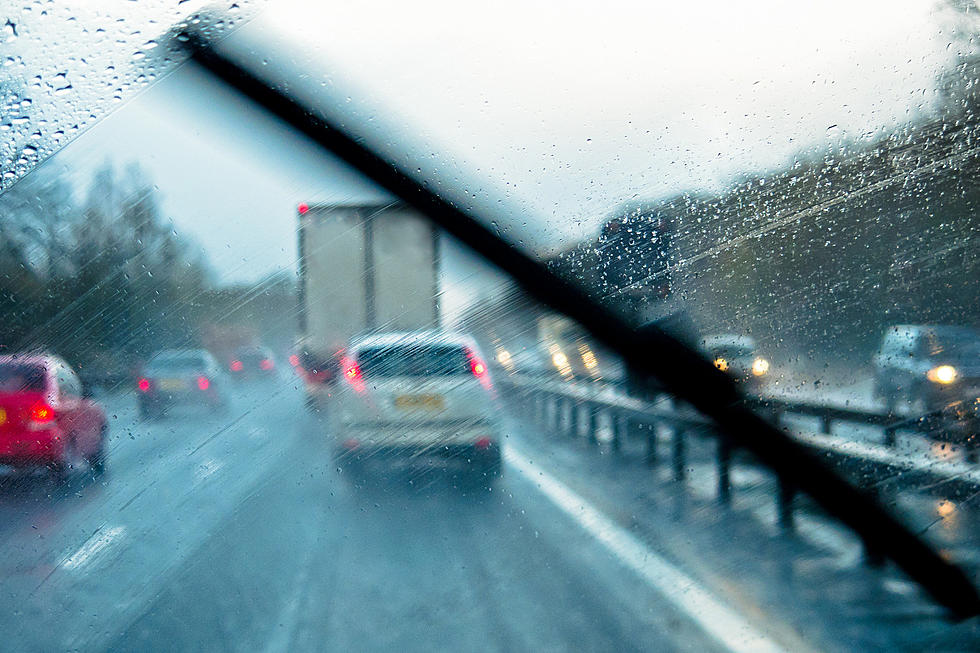 Old Farmer's Almanac Calling For Rainy June In New York
CBCK-Christine
It looks like we will finally get the rain that we want here across New York.
Feel Good Mornings With Dave Fields Mon-Fri 6am-10am
Looking at the Old Farmer's Almanac for the month of June, it looks like we will have some above-normal rain totals across the state.
The extended forecast is calling for a rainy start to the month of June with thunderstorms expected across the Western part of the state.
That rain will continue in the second and third weeks of June before sunny and mild temperatures return at the end of the month.
Father's Day looks like it could be a washout for parts of the state.
Overall the temperatures will be in the mid to upper 60s across the state which is near normal for the month of June.
As for the precipitation, we are expected to get more than normal in the Western part of the state, while in the Eastern part, it could end up being below normal when the month is over.
The Old Farmer's Almanac is calling for around 4.5 inches of rain for the month. That would be about an inch below normal for the Eastern part of New York while it will be almost 2 inches more than normal in the Western part of the state.
So far this year, we have been right around normal for the amount of precipitation. looking way ahead, it looks July will be normal, August will be dry, and Sept will be a lot more rainy than normal.
Western New York Airbnb Is Perfect For Getting Off The Grid
If you want to get "off the grid" and get some alone time with family and friends there is a special "One of A Kind" place that you can rent that is just a short drive from Buffalo.
$4 Million Vineyard For Sale Close To Buffalo New York
Calling all wine lovers. You can own your own vineyard close to Buffalo.
Most Romantic Restaurants In Western New York
Valentine's Day is coming up. Hurry and reserve a table at one of these romantic restaurants in Western New York.
More From 96.1 The Breeze WMSX