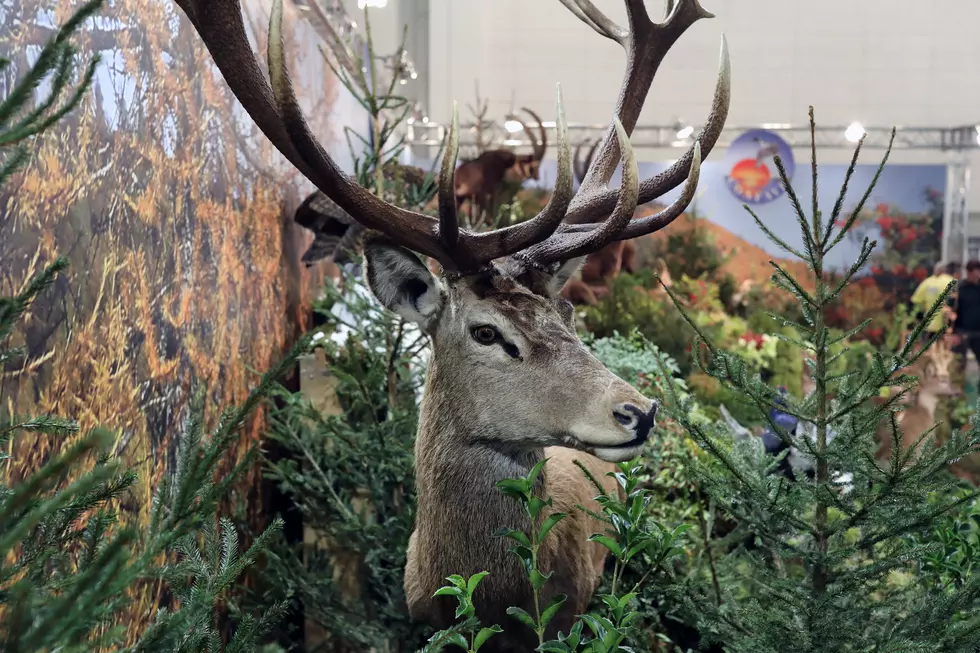 New York Hunter Busted For Illegally Killing Deer
Getty Images
A hunter in New York was busted for illegally killing a deer after he made a post on Facebook.
Feel Good Mornings With Dave Fields Mon-Fri 6am-10am
Officials with the Department of Environmental Conservation were alerted about a possible violation after some photos were shared on Facebook.
According to the department's press release, Environmental Conservation officers from Palmateer received the information before transferring the case to the Capital Region since the hunter moved the deer. When officers arrived at the home of the subject, they noticed the deer hanging on the property.
The subject admitted to shooting the deer on December 6th which is after the season closed in the area. The subject was issued tickets for illegal taking of deer out of season and for hunting without a license.
The subject is facing fines of up to $1000 and possible jail time of up to 90 days for these violations. Stronger penalties were signed into law in 2020 to discourage illegal hunting across New York.
The officers confiscated the deer and donated the venison to the non-profit Donation Coalition which uses the meat to help feed families across New York State.
Several other tickets were written during the past hunting season. Tickets issued included luring deer with a pumpkin and hunting within 500 feet of a residence which is illegal.
You can learn more about hunting season and dates and times HERE.
The Department of Environmental Conservation does offer free education classes throughout the year. Get all the information HERE.
Amazing Hunting Property For Sale In Medina, New York
3 Important Reminders For Deer Hunters
More From 96.1 The Breeze WMSX