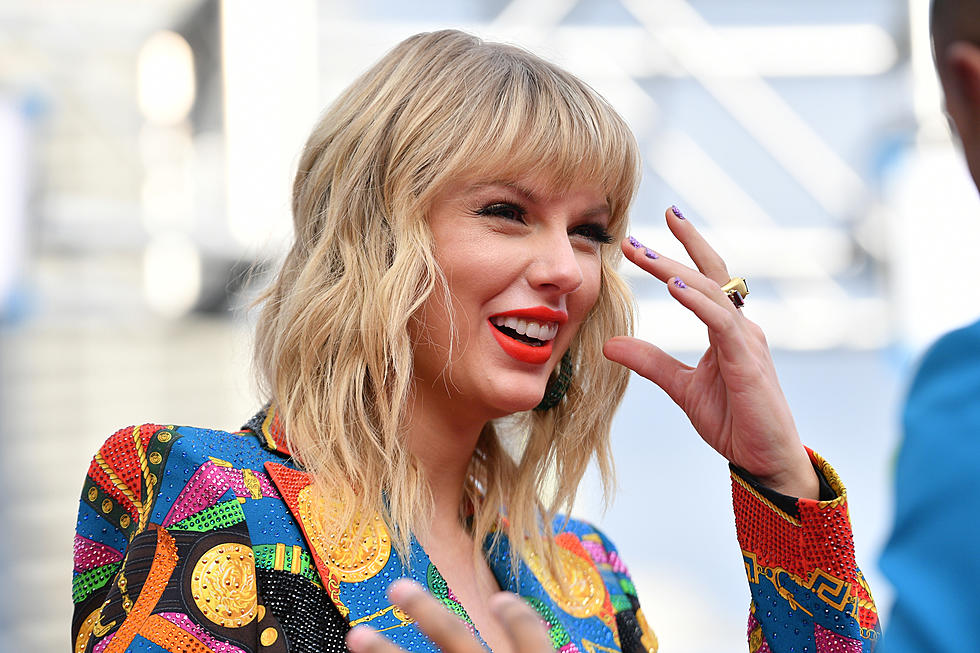 New York College Offering Class Focusing on Taylor Swift
Getty Images for MTV
Do you know what won't be swift? Getting a job after graduation if your major is in all things related to Taylor Swift.
College is a fun time. It's not exactly the easiest years of your life, but it could certainly be the most memorable. Your college years are supposed to be when you question everything, discover who you are, and possibly get some idea of what you want to do with the rest of your life.
According to Best Colleges, some of the most popular majors right now are business, health, social services, engineering, and sciences. Those courses can open doors to a variety of career fields once you graduate. If you want to run Taylor Swift's fan club, then NYU may have just created the perfect class for you.
People reports that New York University's Clive Davis Institute plans to launch a new class dedicated to Taylor Swift for the Spring Semester. I guess it's not exactly one big fan fest. The course is said to showcase Swift's impact on society and pop culture.
I'm not sure if they will be taking students to a concert for a field trip, but they may try to get Taylor as a guest lecturer.
As strange as this sounds, it is not the first class dedicated to a singer or celebrity. Apparently, they already offer courses in Paul McCartney and Joni Mitchell. Maybe they offer similar courses to students at colleges in the Hudson Valley. What's the strangest elective you've ever seen in a college catalog?
Labatt Brew House + Tap Room
We Found 6 Places for Amazing Inexpensive Eats Around Buffalo
Famous Musicians You Didn't Know were from New York State
Massive Indoor Pool Highlights Mansion For Sale Just Outside Buffalo
This $45 million dollar home located in Mississauga comes with everything you would ever need to stay at home 24/7.
The Best Places to Get Sponge Candy in, and Around Buffalo
See Nature on Fire with Amazing Colors at Whirlpool State Park
Highmark Stadium Through the Years
Things You Cannot Return To The Store in New York State
You may not know this, but you can't return any of these to the store in New York State.
Magical Lighthouse Mansion In Western New York
Reality Check: Here Are All The Penalties For DWI In New York State
These 15 Reptiles Are Illegal To Own As Pets In New York State
10 Thrilling Sledding Hills You Need To Try In WNY
Most Commonly Broke New York State Liquor Laws
Can you have an open bar in New York State? Are jello shots illegal at the bar? Can you play cards at a bar in New York State?
Here Are 14 Fun And Unique Valentine's Day Date Ideas in Buffalo
8 Things We Really, Really Hate About Adulting
These Are The 7 Legal Grounds For Divorce In New York State
10 Famous People You Didn't Know Lived in Buffalo