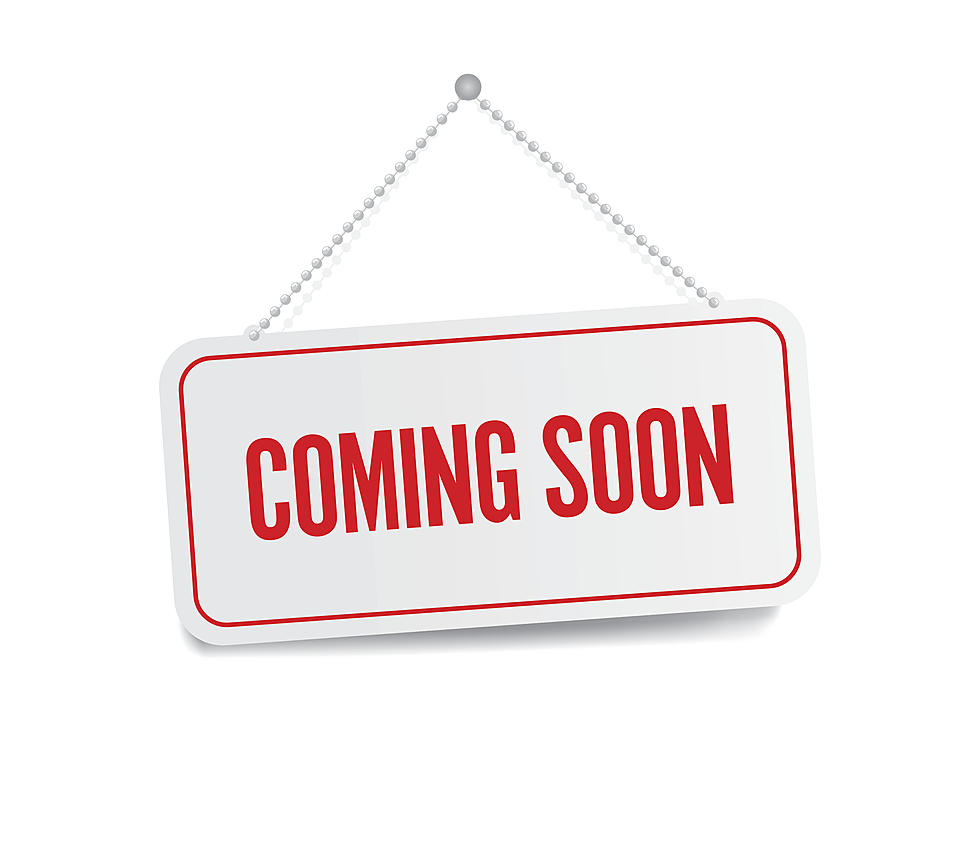 New Restaurant Set To Open In Hamburg New York
relif
It looks like the people in the Southtowns will soon have another place to grab some lunch for dinner.
Feel Good Mornings With Dave Fields Mon-Fri 6am-10am
According to the website, nextdoor.com, it looks like a Pita Gourmet is set to open in Hamburg this May.
The new restaurant will open in the old Pizza Hut on Camp Road.
WHAT IS PITA GOURMET?
Pita Gourmet is a locally owned and operated restaurant that serves fresh Mediterranean-American food. They have been around since 2005
WHERE IS PITA GOURMET LOCATED?
They currently have five locations located across Western New York. From Niagara Falls to Amherst, to Orchard Park. The Hamburg location will be their sixth location in the 716.
WHEN IS PITA GOURMET OPENING? 
According to the post on Nextdoor.com, the Hamburg location will be opening in May.
WHAT IS MEDITERRANEAN FOOD?
Mediterranean cuisine is the food that is prepared by the people from the Mediterranean Basin. It features three core elements of olive, wheat, and grapes, with pita bread and pasta as the main dishes. Lamb, steak, and chicken are the meats most often used with Mediterranean cooking.
It is so cool to see local places like this opening up new locations, especially after seeing a lot of new restaurants close over the past couple of years here in Western New York.
If you can't wait until May to get some Mediterranean food in Hamburg, there are some other places you can try out. Places like Krave King, Nikos, and Rachel's Mediterranean are all open now.
Most Romantic Restaurants In Western New York
Valentine's Day is coming up. Hurry and reserve a table at one of these romantic restaurants in Western New York.
6 Buffalo Restaurants That Were On The Food Network
There are two things that Buffalo is known for. Snow and Wings, but the city is full of amazing restaurants that offer way more than great wings and the Food Network knows that.
5 New York Restaurants To Avoid If You Want Fast Service
One of the best things about going to a fast food place is that you get your food fast, but is that really true?
More From 96.1 The Breeze WMSX