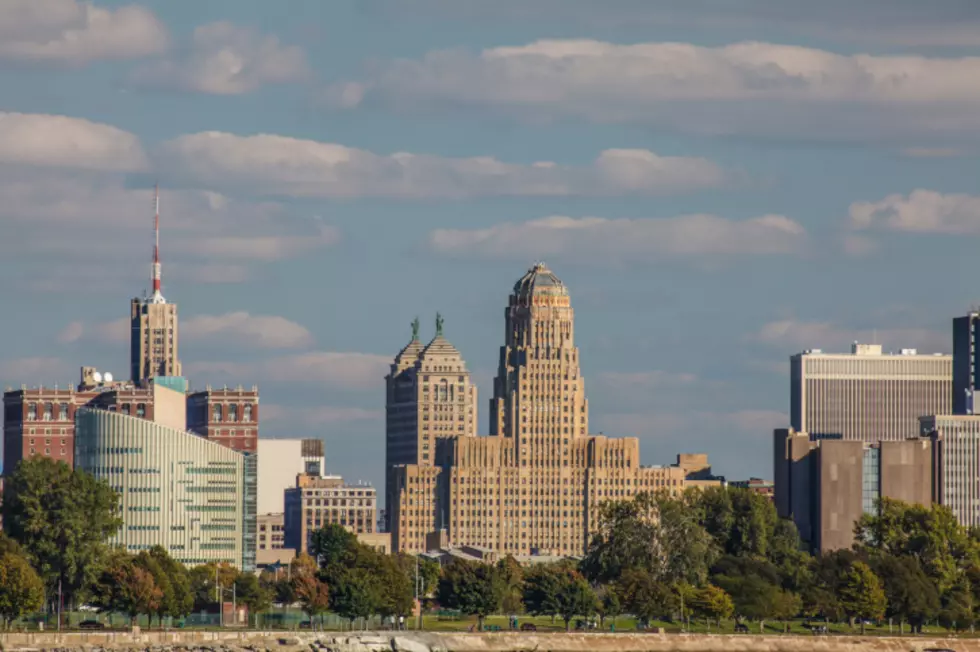 New Ranking Keeps Buffalo In The Top 50, But Barely
Miklmar
Well, we almost didn't make it.  Buffalo that is.  According to WGRZ, "New population rankings keep Buffalo in the top 50, but just.
Buffalo was one of five major metros to lose population during the eight-year span. The others were Cleveland, Hartford, Pittsburgh and Rochester.

The biggest gains were 26.3 percent in Austin and 20.5 percent in both Orlando and Raleigh.
Oh, well, they obviously did not include my family, two teen daughter, a golden retriever (Xena), and two cats (Groucho and Zeppo).  We love Buffalo!!!!!