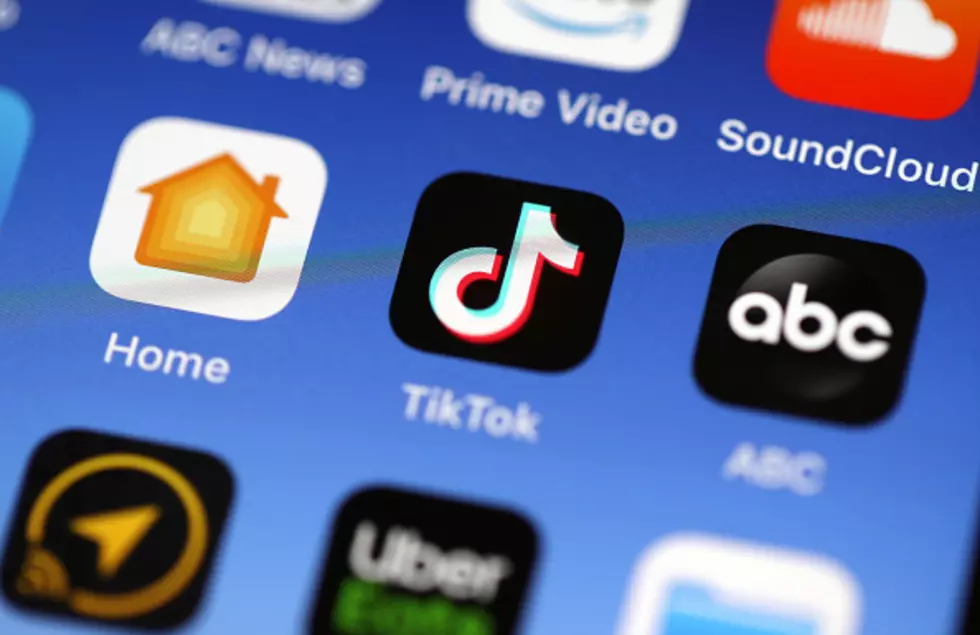 New Predator Alert For Parents For Smartphone Apps
Getty Images
The predator threat against children has moved from shopping centers and playgrounds online via shady profiles on social media.
Some phone apps have opened additional channels of communication between adult predators and minors -- including some video games like Fortnite and Minecraft.
Earlier this week, in announcing the arrests of 24 alleged predators, New Jersey  Attorney General Gurbir Grewal warned the public that people looking to take advantage of young teens and children have more options to do so than ever due to the ever-developing landscape of internet communication.
"It is a frightening reality that sexual predators are lurking on social media, ready to strike if they find a child who is vulnerable," Grewal said in describing how the 24 suspects were attempting to lure and elicit sex with teenagers.
Some of them posed as teenagers, themselves.
The men thought they were chatting with 14- and 15-year-old boys and girls, but were instead talking with detectives with the New Jersey State Police's Internet Crimes Against Children Task Force.
Arrests of alleged child predators have been made after communicating through apps like Kik, Wishbone, Tumblr and even video games like Fortnite, Minecraft and Discord.
The similarities to the more social apps are that the gaming apps have a chat area.
"These arrests serve as a sobering reminder that parents should closely monitor their child's online activity," State Police Superintendent Col. Patrick Callahan said Tuesday.
Making sure a child or teenager doesn't get into a conversation with someone older than they are pretending to be, means parents need to take note of the apps their kids are using and determining what is appropriate, authorities say.
"If children appear anxious or evasive when the topic is raised, it may be a red flag," Grewal said.

"It's critical that parents talk to their children about social media and chat apps to let them know that the people they encounter may not be who they initially seemed to be."
More From 96.1 The Breeze WMSX