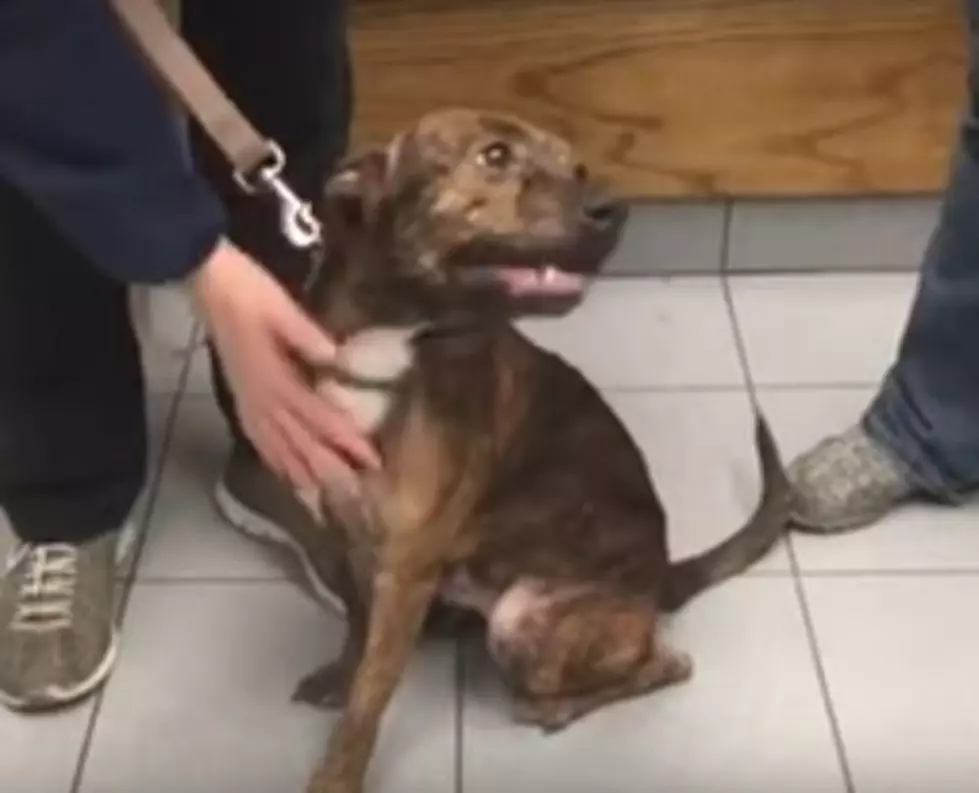 Mix 96 Pet Of The Week [VIDEO]
Photo Credit: Dave Fields
Each Thursday around 8:10 am, the Mix Morning Show will feature a special animal from the Buffalo Animal Shelter in need of their Fur-ever home.
This week our Pet of the Week is Miguel! He is about 1 1/2 years old and is a "Pocket Pit" which means he will not get any larger then he is right now! He is friendly and good with other dogs! He is ready to be adopted today!
Last week our Pet Of The Week is Steffy! She is around 6 months old and is a Rottweiler Mix. She is good with other dogs. She is up for adoption right now and will cost around $200.
More From 96.1 The Breeze WMSX