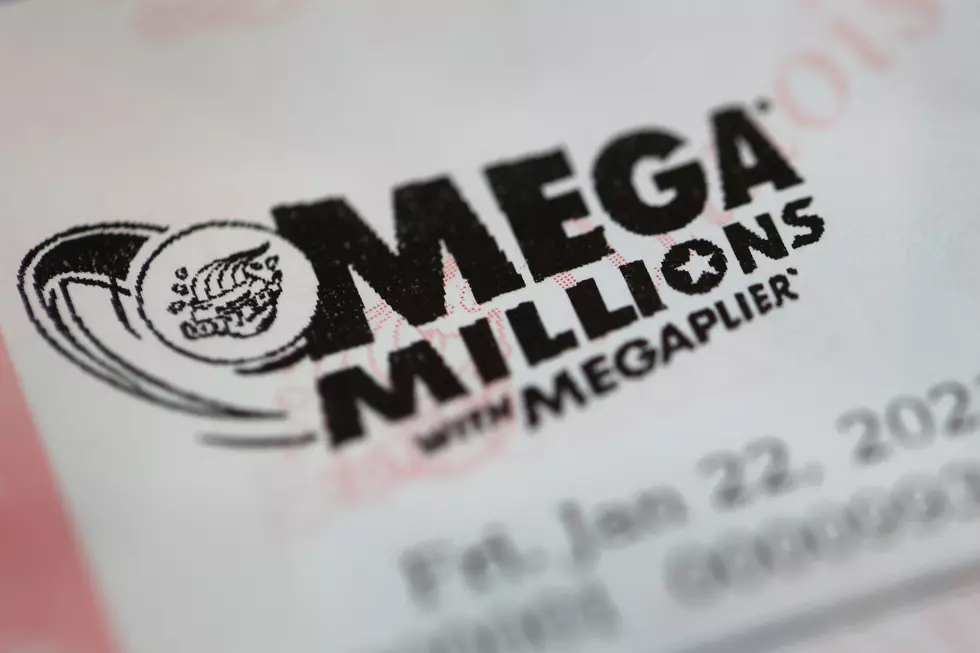 4 "Big Winner" Mega Millions Tickets Sold In New York
Getty Images
There was a grand prize winner for last night's Mega Millions drawing.
Feel Good Mornings With Dave Fields Mon-Fri 6am-10am
Someone in the state of Maine matched all five white balls along with the mega ball to claim the Mega Millions' 2nd largest jackpot ever.
The jackpot was worth $1.35 Billion dollars.
Mega Millions website
"Big Winners" are tickets that matched all five of the white ball but not the mega ball. Those tickets are worth at least one million dollars. They could be worth more if the person also played the megaplier. Last night's megapiler was 2x so those "Big Winner" tickets would be worth $2 million dollars.
Overall there were 14 "Big Winners" across the country. From California to Texas, but New York has the most with four winners. The only other state to have more than one winner was California.
Overall there were millions of winners from last night's Mega Millions. Most of those winners walked away with $2 or $4, which isn't bad. A win is a win. 164 people did win $10,000 which isn't bad either. So make sure to double-check your ticket before you toss it away.
5 New Laws You Should Know For 2023 In New York State
2023 comes some new laws that you need to know about.
Top 5 Most Commonly Drawn Mega Millions Numbers
These numbers come up the most often in the Mega Millions drawing.
Luckiest Places To Buy Lottery Tickets
These places have sold the most winning lottery tickets.
More From 96.1 The Breeze WMSX