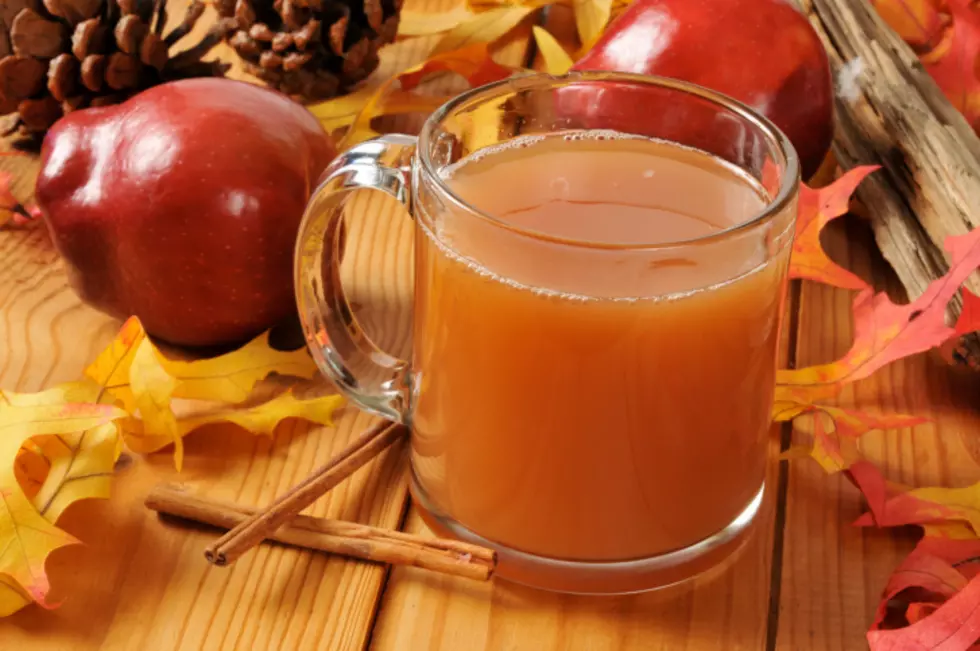 Mayer Brothers 2020 Opening Day Announced
MSPhotographic
There are few things to look forward to in 2020. Even though summer just arrived this past weekend, the taste of fall is getting closer.
Mayer Brothers Cider in West Seneca has announced their opening day for 2020!
Enter your number to get our free mobile app
The Mayer Bros Cider Mill has established itself as a true destination hot spot in Western New York--a reputation it has worked hard to earn since 1852. It's tradition for many in our area to travel down to West Seneca to visit the Cider Mill Store and pick up all the fall favorites--cider doughnuts, apple pies, candied apples, and home-crafted treats from all across the region.
When the Cider Mill opens, they will of course be operating under the guidelines laid out for the state and WNY as far as social distancing and COVID-19 safety is concerned.
12 WNY Words That Out-Of-Towners Struggle To Pronounce
More From 96.1 The Breeze WMSX