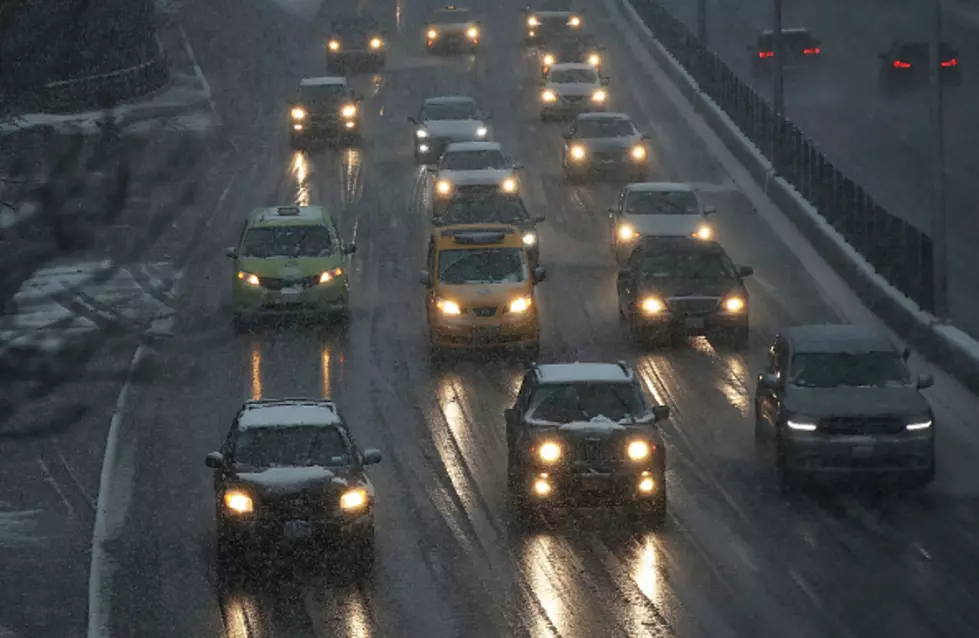 Massive Storm Will Impact Weekend Travel Across New York
Getty Images
You may have to double-check your travel plans this weekend.
Feel Good Mornings With Dave Fields Mon-Fri 6am-10am
A major storm is set to move across the state this weekend and bring plenty of hazardous travel conditions.
The rain will continue pretty much all weekend long and it looks like Central New York to the Pennslyina border will get hit the hardest by the weather front. According to the latest weather models, there is a slight risk of major thunderstorms heading into the weekend.
The good news is that we get through the weekend, we should see a bit of a warm up before another cold front is expected to move through the state late next week.
5 New Laws You Should Know For 2023 In New York State
2023 comes some new laws that you need to know about.
The 5 Deadliest Tornados In New York State History
Here is a look at the 5 deadliest tornados in New York's history since 1950 according to
NewYorkDataBases.com
10 Baby Names You Don't Want To Use In New York
These are the most popular names in New York State given to babies
More From 96.1 The Breeze WMSX