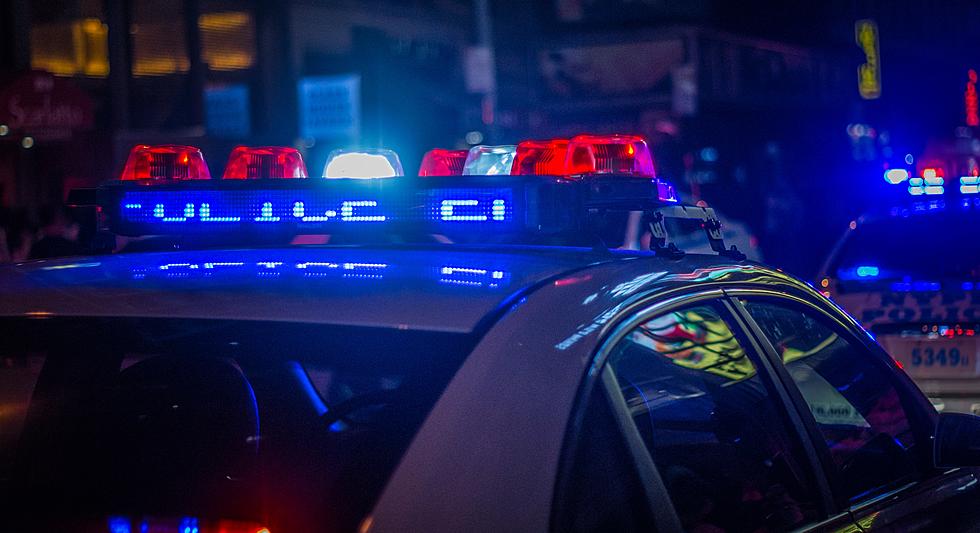 Massive Brawl Breaks Out At Mall In New York
Michael Förtsch via Unsplash
Police from several different areas were called out to break up and dispatch over 60 teenagers after a massive brawl started.
Feel Good Mornings With Dave Fields Mon-Fri 6am-10am
Police from Amherst along with police from Tonawanda, North Tonawanda, UB, The Erie County Sheriff's office, and State police were all on hand to break up several fights at the Boulevard Mall, the parking lot, Alberta Drive, and Wegman's parking lot.
  No injuries were reported by Twin City Ambulance were called to the scene.  

Police have not released the cause of the incident or announced if any arrests were made in conjunction with the fight.
Police were called to the scene just after 11 pm, which is several hours after the mall closed. According to their website, the Boulevard Malls' hours on Saturday are from 11 am until 7 pm.
The fight broke out in the back of the mall near Macy's and the screening room. That side of the mall faces Alberta Drive and Wegmans.
This is not the first massive fight to break out at an area mall in the past year or two.
A major fight in December of 2021 at the Walden Galleria lead to that mall enforcing special hours for teenagers to shop when they don't have parents with them.
The Boulevard Mall has yet to release a statement on Saturday Night's incident.
The 10 Most Dangerous and Violent Cities in New York State [List]
8 New York Counties Have Most Violent Young Criminals
10 Most Dangerous Cities In New York State
Take a look at the 10 most dangerous cities in New York.
More From 96.1 The Breeze WMSX