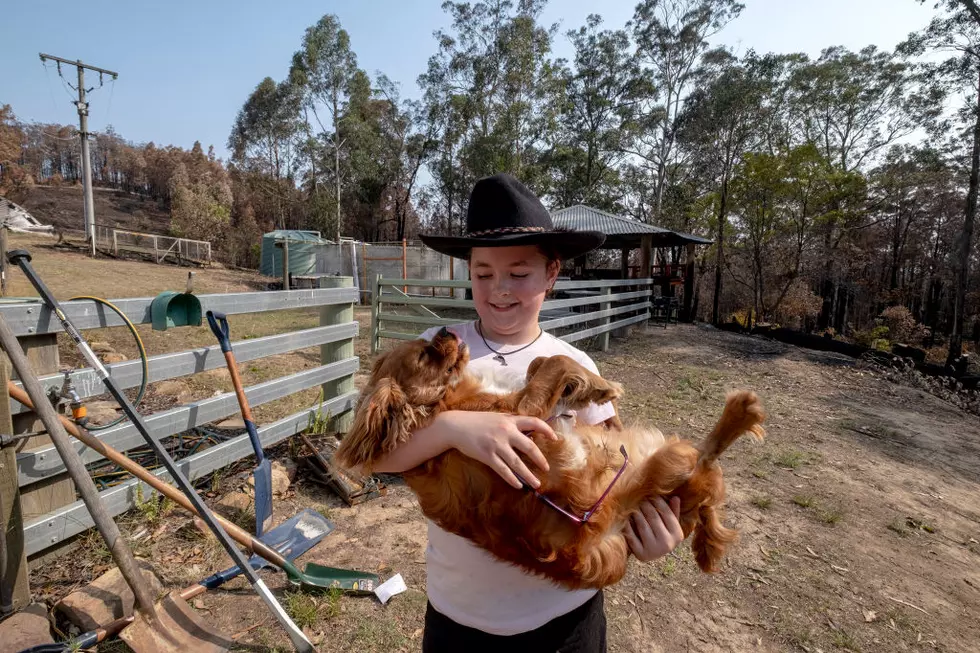 Lost Pet? Here's How To Find Them According To The Pros
Getty Images
After a weekend filled with fireworks, some pet parents are on the lookout for their loved ones who've gone missing.
According to Gina Lattuca, Chief Communications Officer for the SPCA told WIVB, "the sound of fireworks exploding can make your pet feel like the world is ending."
Pets can run away when they're scared, and if it's happened to you, here's what the SPCA says to do to have the best chance of retrieving your pet safely.
The best time of day to look for your lost pet is at sunrise. Because there's less noise, your pet will be less likely to hide.
10 Famous People Who Went to College in Buffalo
More From 96.1 The Breeze WMSX