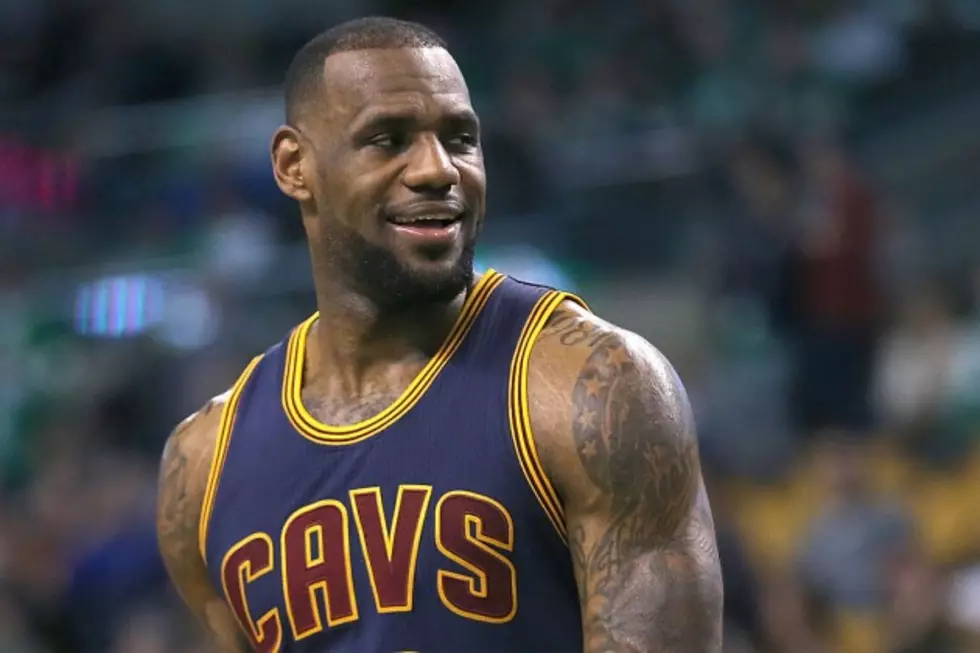 Everyone on Earth Knows Who LeBron James Is — Except This 'Price Is Right' Contestant
Getty Images
He may be the world's most well-known athlete, but there are still some corners of the world that LeBron James hasn't taken over.
Most notably, the morning TV show crowd.
On Monday's episode of The Price is Right, a contestant gave a shout-out to the Cleveland Cavaliers superstar, which elicited a chuckle from host Drew Carey.
Carey decided to ask the next contestant if she wanted to say hello to James, as well, to which she cluelessly replied, "Who?"
Ouch. Maybe he needs to pick up a few more MVPs, championships or endorsement deals before he's truly a household name.
Give credit to The Price is Right. The show is certainly doing its part to register some memorable moments this month.
More From 96.1 The Breeze WMSX